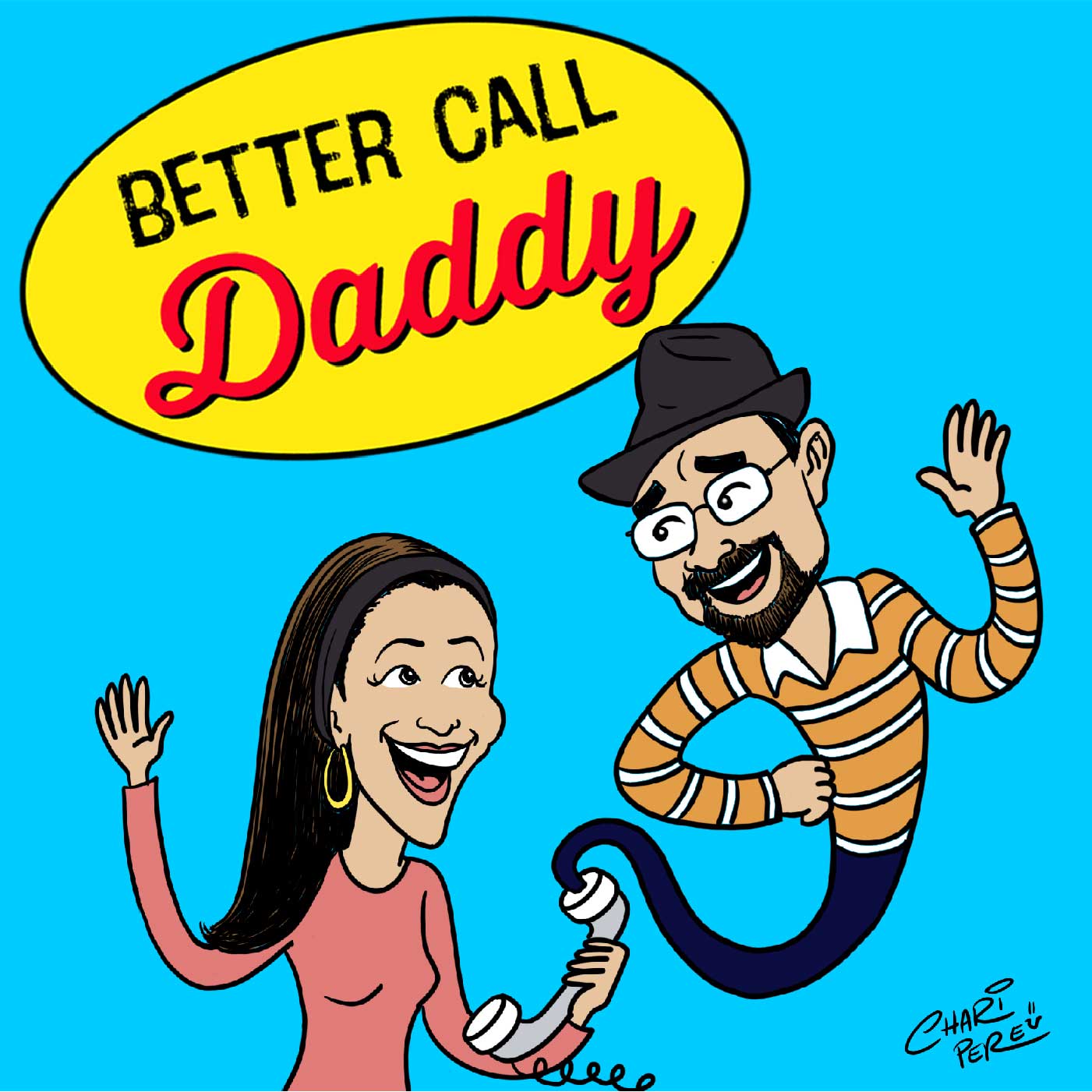 Reena loves a story, and she's fascinated by the people behind them. She loves to bring stories to life. Her appetite for storytelling has taken her from the Jerry Springer Show to the legal drama of the courtroom. From influential players to reality stars, nothing is censored here. Reena interviews people whose stories haven't been told, at least not through her unique lens, and then gets daddy's advice afterward like a good daughter does. Whether you have daddy issues or a father who's inspired your path, you will be able to tap into my daddy's wisdom, wit, and humor at the end of every episode. My daddy has been a guiding light my whole life and there's not much he doesn't know, as an entrepreneur for forty-plus years, a husband, a loyal son, and my number one supporter. He has learned lots of life lessons along the way and is here to share them with you. It's time to reminisce and reflect on the conversations you'd like to have with your daddy and learn from mine. Come share in some good old-fashioned family bonding and help us up our wisdom rating. There is wisdom from four generations and I'm addressing what happens from childhood to adulthood!
Episodes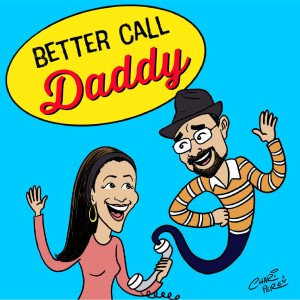 Friday Oct 27, 2023
Friday Oct 27, 2023
Today's episode is a re-broadcast of Benoit Kim, Host of the Discover More Podcast, interviewing me.
Is your network truly your net worth? How do successful people manage their relationships?  
Today's conversation with a top 1% podcaster and master networker will teach you how to unlock your relationship-building skills.
Reena Friedman Watts is a former producer of The Jerry Springer Show, a radio personality, and a top 1% globally ranked podcast host.
Reena's show: Better Call Daddy, is the culmination of her over 2 decades of media and networking expertise, her curiosity as a story junkie, and her unique dynamic with her dad that she showcases on the podcast. 
For any podcaster and creative, the ultimate goal is to achieve the status of a "category of one," without a doubt, Reena has achieved this status and much more.
Expect to learn why daddy issues are becoming more relevant, how to master relationship-building skills, the reality behind reality TV shows, why Reena gave up sex for clarity, why the divorce rate is so high in the US, and much more.
Let's get this started.
Connect with Benoit
Subscribe to Youtube: ⁠https://www.youtube.com/c/discovermorepodcast?sub_confirmation=1⁠
Discover More Website: ⁠https://www.discovermorepodcast.com/⁠
Come say hi: ⁠https://www.instagram.com/discovermorepodcast/⁠
*
⁠Discover More⁠ is a show for independent thinkers by independent thinkers, with an emphasis on mental health. Looking for deep thinking? Let's get this started. 
Connect with Reena
linkedin.com/in/reenafriedmanwatts
instagram.com/reenafriedmanwatts
instagram.com/bettercalldaddypodcast
Me and my dad would love to hear from you, Drop us a review, reviews help more people find the show, and let us know what you like and what you'd like us to change, Please share the show with one friend who you think would be helped by the show 
ratethispodcast.com/bettercalldaddy
Castmagic is the ai tool I use for show notes and podcast title ideas, it has helped save me tons of time. I talked about it in this episode.  Please use my affiliate link if you sign up.
https://get.castmagic.io/bettercalldaddy
Are you a popular podcaster or a rising influencer? Or do you have a great idea for an online business? Then you should know that every great website starts with an awesome domain name. Namecheap offers hundreds of domain extensions, from the traditional dot com to creative extensions for podcasters like dot fm, dot live, or dot space.   Namecheap is the world's 2nd largest domain registrar, with nearly 17 million domains under management and a top web service provider for everything you need to launch an amazing website. Namecheap offers hundreds of domain extensions from the traditional .com to creative extensions like .fm, .live or .space  Namecheap is offering Better Call Daddy listeners 20% off any non-premium domain name for its first year of registration with the code REENA20. The offer cannot be combined with any existing sales but can override any current sale if its discount is less than 20%. The code is valid for all new and existing Namecheap customers. You can register up to 10 domains per account with this code.    To get a domain name with a 20% discount (including .com and 455 other extensions). Go to namecheap.com , search for your desired domain, and use the code REENA20 at checkout.