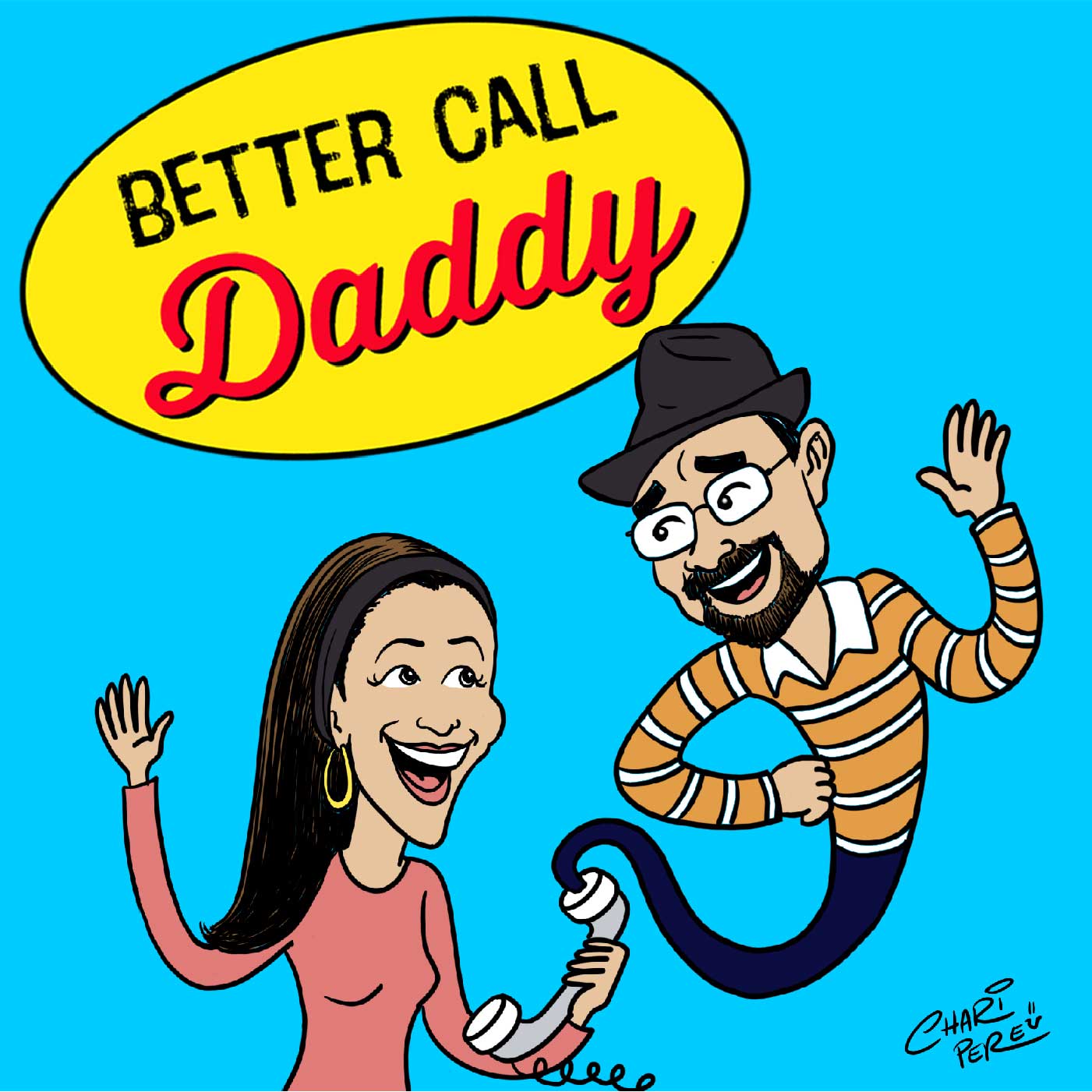 Reena loves a story, and she's fascinated by the people behind them. She loves to bring stories to life. Her appetite for storytelling has taken her from the Jerry Springer Show to the legal drama of the courtroom. From influential players to reality stars, nothing is censored here. Reena interviews people whose stories haven't been told, at least not through her unique lens, and then gets daddy's advice afterward like a good daughter does. Whether you have daddy issues or a father who's inspired your path, you will be able to tap into my daddy's wisdom, wit, and humor at the end of every episode. My daddy has been a guiding light my whole life and there's not much he doesn't know, as an entrepreneur for forty-plus years, a husband, a loyal son, and my number one supporter. He has learned lots of life lessons along the way and is here to share them with you. It's time to reminisce and reflect on the conversations you'd like to have with your daddy and learn from mine. Come share in some good old-fashioned family bonding and help us up our wisdom rating. There is wisdom from four generations and I'm addressing what happens from childhood to adulthood!
Episodes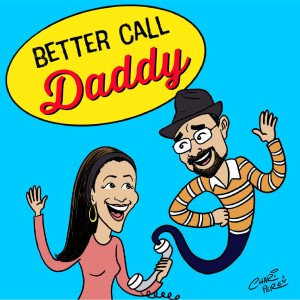 Monday Mar 08, 2021
Monday Mar 08, 2021
It's easy to be confident when you are winning!  Sometimes you are going to fail!  Then what???  How do you handle that?  Today on the Better Call Daddy show we talk to another daddy's girl Kaity Rodriguez former Miss New Jersey turned psychotherapist!
On the surface Kaity Rodriguez had it all: beauty, talent, and intelligence. Beneath the surface, she struggled with self-doubt, anxiety, and fear. Kaity has built a career addressing these issues through speaking, coaching, and counseling services. Kaity Rodriguez, LCSW, is a psychotherapist, confidence educator, and empowerment speaker with a passion for educating and inspiring girls and women to live amazing lives. She is also the founder of Serenity Wellness and Therapy Services, where she and her team of clinicians support individuals experiencing depression, burn out, and anxiety.
Listen to how she holds a place for other women and operates from her strengths, it's admirable! Her mission is to support high-achieving millennial women who struggle with their confidence.  Better Call Daddy: The Safe Space For Controversy.
Kaity's Journey:
theconfidenceprojectjournal.com
Me and my daddy love reviews! Please like, subscribe and share!
Connect wirh Reena:
www.linkedin.com/in/reenafriedmanwatts