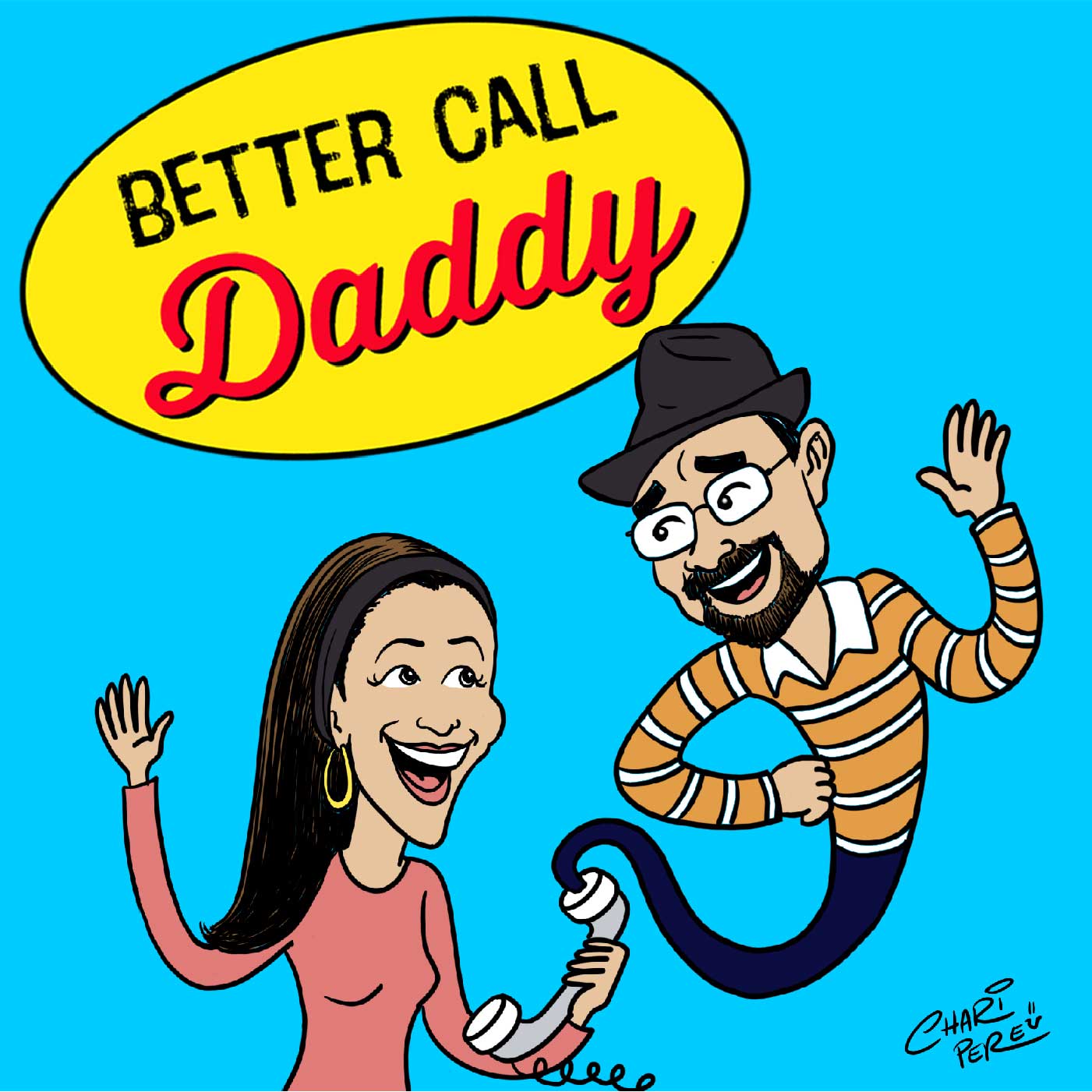 Reena loves a story, and she's fascinated by the people behind them. She loves to bring stories to life. Her appetite for storytelling has taken her from the Jerry Springer Show to the legal drama of the courtroom. From influential players to reality stars, nothing is censored here. Reena interviews people whose stories haven't been told, at least not through her unique lens, and then gets daddy's advice afterward like a good daughter does. Whether you have daddy issues or a father who's inspired your path, you will be able to tap into my daddy's wisdom, wit, and humor at the end of every episode. My daddy has been a guiding light my whole life and there's not much he doesn't know, as an entrepreneur for forty-plus years, a husband, a loyal son, and my number one supporter. He has learned lots of life lessons along the way and is here to share them with you. It's time to reminisce and reflect on the conversations you'd like to have with your daddy and learn from mine. Come share in some good old-fashioned family bonding and help us up our wisdom rating. There is wisdom from four generations and I'm addressing what happens from childhood to adulthood!
Episodes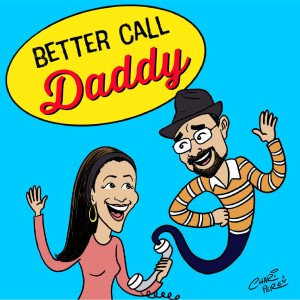 Monday Dec 14, 2020
Monday Dec 14, 2020
How can I get my first break?  At what point should someone hire a publicist?  Aren't we all fabulous enough to market?  Jennifer originally wanted to be an on-air journalist and kick Katie Couric out of a job!  Find out how to work with a publicist on today's Better Call Daddy Show: The Safe Space for Controversy.
Jennifer McGinley is the CEO of JLM Strategic Communications, founded in October 2017 and based in Hunt Valley, Maryland. Her company specializes in Media Relations, Community Outreach and Reputation Management.
As a public relations professional for 25 years, Jennifer has built a reputation based on integrity, professionalism, attention to details and consistency. Prior to founding her company, Jennifer worked in the healthcare industry in the Philadelphia area before moving to Baltimore where she worked at the University of Maryland School of Medicine and the School of Pharmacy in public affairs, development and alumni relations.
Connect with Jennifer!
https://www.linkedin.com/in/jennifer-mcginley
If you want to look and sound your best for a podcast of your own email info@ren10media.co.za use the subject line Better Call Daddy.