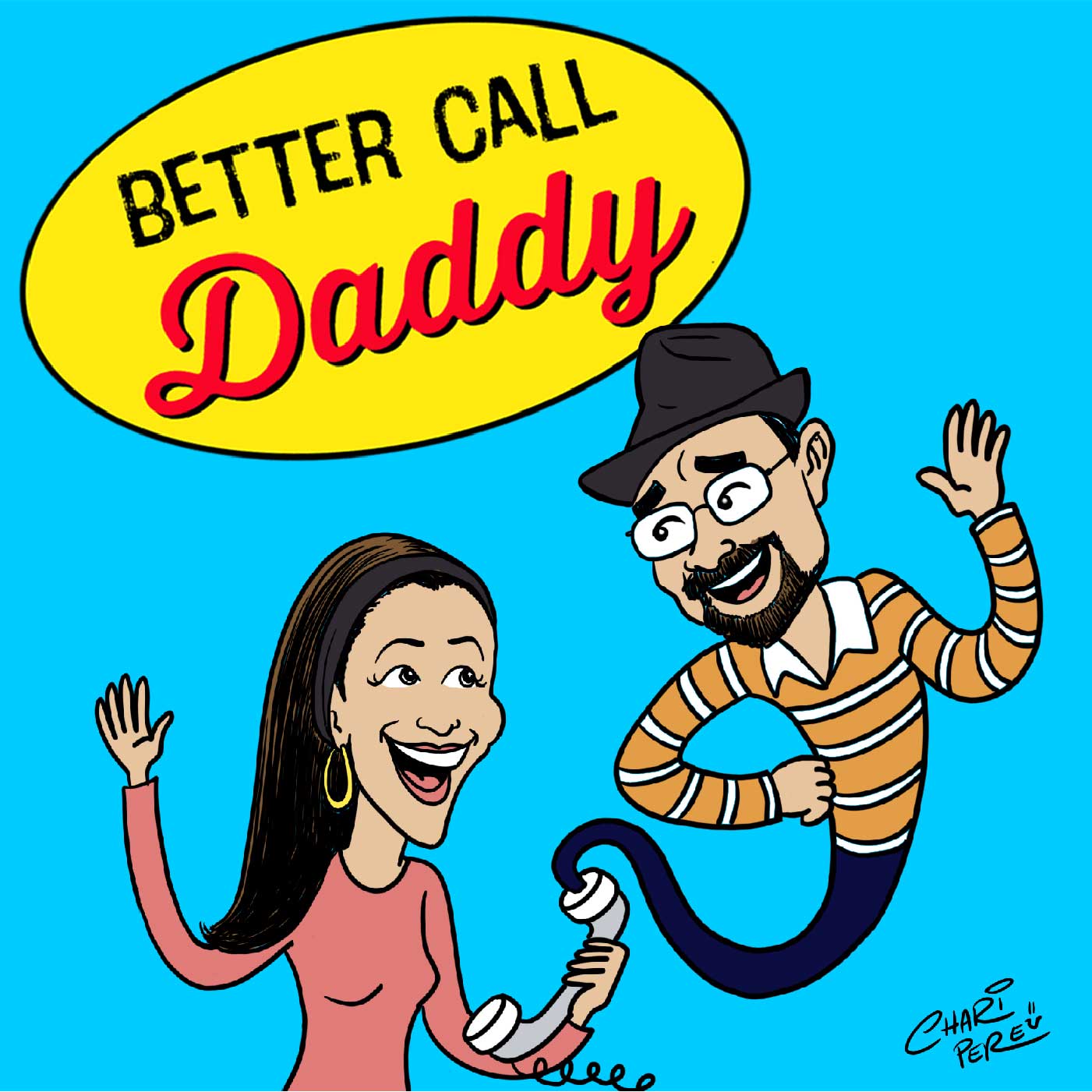 Reena loves a story, and she's fascinated by the people behind them. In fact, she loves to bring stories to life. Her appetite for storytelling has taken her from the Jerry Springer Show to the legal drama of the courtroom. From influential players to reality stars, nothing is censored here. Reena interviews people whose stories haven't been told, at least not through her unique lens, and then gets daddy's advice afterward. Whether you have daddy issues or a father who's inspired your path, you will be able to tap into my daddy's wisdom, wit, and humor at the end of every episode. My daddy has been a guiding light my whole life and there's not much he doesn't know, as an entrepreneur for forty-plus years, a husband, a loyal son, and my number one supporter. He has learned lots of life lessons along the way and is here to share them with you. It's time to reminisce and reflect on the conversations you'd like to have with your daddy and learn from mine. Come share in some good old fashioned family bonding. There is wisdom from four generations and I'm addressing what happens from childhood to adulthood!
Episodes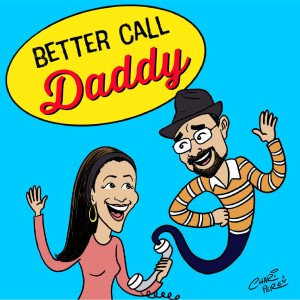 Monday Nov 09, 2020
Monday Nov 09, 2020
Today's guest Maayan Gordon blows up social media and houses apparently!  She's a TikTok influencer with millions of followers and a gas explosion survivor!  Find out what happens when you play with fire next on The Better Call Daddy Show: Your Safe Space For Controversy.
Connect with Maayan!
https://instagram.com/maayangordonmedia?igshid=1nw6rjqm3v7tf
https://instagram.com/worldofglassart?igshid=1ipxs16h0q6d4
On Linkedin
https://www.linkedin.com/in/maayangordon

Better Call Daddy is proudly sponsored by Sadie Simper Designs. Listen, I had Sadie make some custom animated GIFs for this podcast and they were fantastic. Animated GIFs are a great way to make your instagram stories more interesting, and they can also be used in place of your logo to make your emails more dynamic. Sadie also creates custom branding, but she doesn't just make you a logo based off of nothing, she takes the time to help you build your brand identity, and creates a brand suite that is truly tailored to you and your brand. Visit sadiesimperdesigns.com to see portfolio and brand packages and For 20% off your custom GIF or brand suite, email sadiesimperdesigns@gmail.com with the subject line "Call Daddy" use the code BCD for 20% off.