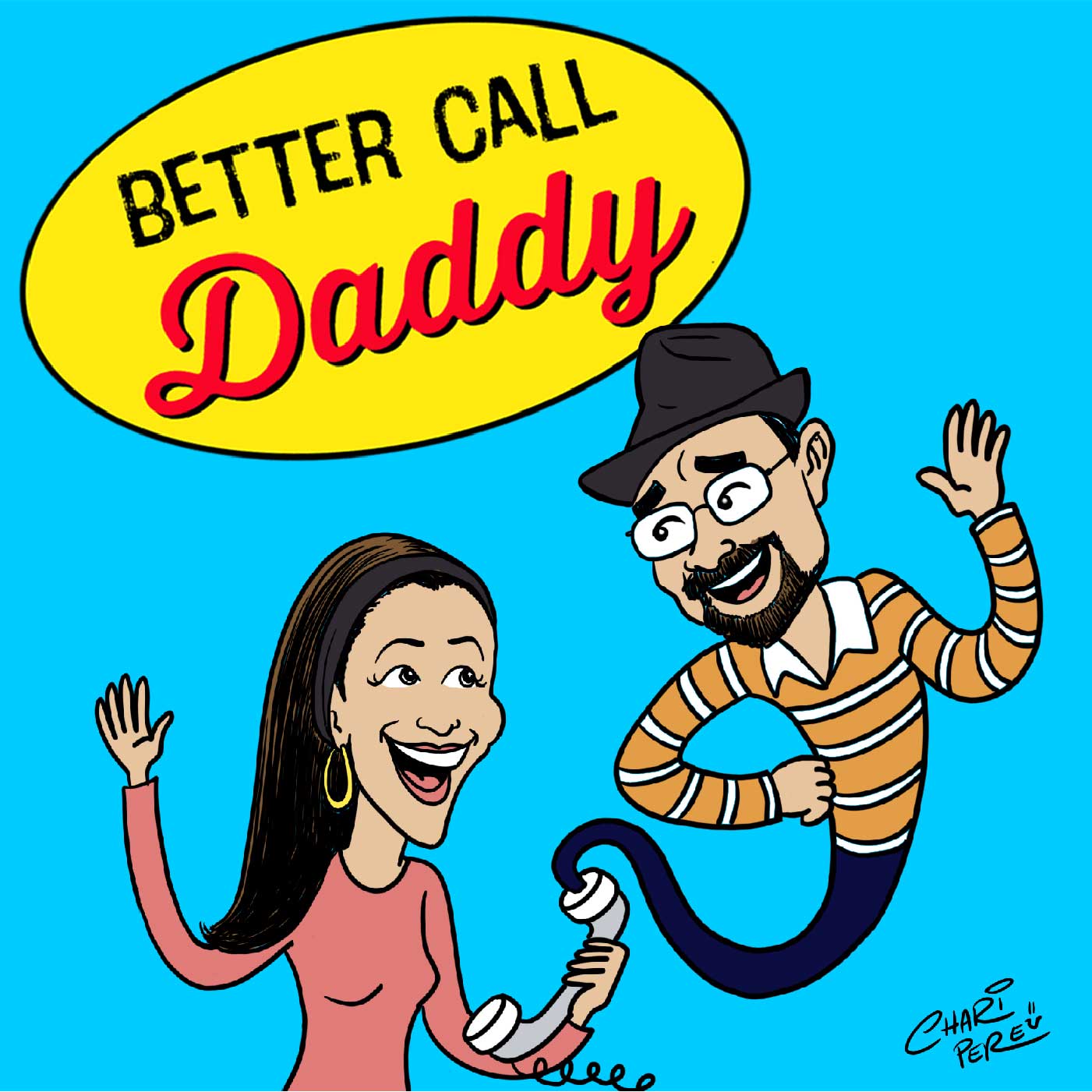 Reena loves a story, and she's fascinated by the people behind them. In fact, she loves to bring stories to life. Her appetite for storytelling has taken her from the Jerry Springer Show to the legal drama of the courtroom. From influential players to reality stars, nothing is censored here. Reena interviews people whose stories haven't been told, at least not through her unique lens, and then gets daddy's advice afterward. Whether you have daddy issues or a father who's inspired your path, you will be able to tap into my daddy's wisdom, wit, and humor at the end of every episode. My daddy has been a guiding light my whole life and there's not much he doesn't know, as an entrepreneur for forty-plus years, a husband, a loyal son, and my number one supporter. He has learned lots of life lessons along the way and is here to share them with you. It's time to reminisce and reflect on the conversations you'd like to have with your daddy and learn from mine. Come share in some good old fashioned family bonding. There is wisdom from four generations and I'm addressing what happens from childhood to adulthood!
Episodes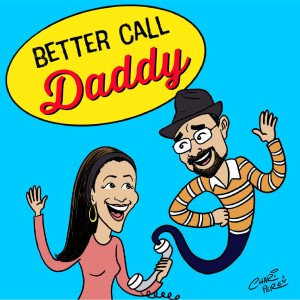 Monday May 08, 2023
Monday May 08, 2023
How could widowhood happen to both Debbie Weiss and her dad?  What are tips for dating midlife?  Better Call Daddy: The Safe Space For Controversy.
Debbie got a masters degree in fine arts at 56!  She's is a lawyer turned writer, and has a special bond with her dad too! 
Her essays have been published in The New York Times, Huffington Post, Woman's Day, Elle Decor, Good Housekeeping, and Reader's Digest.
Her blog The Hungover Widow offers empathy to those who find themselves alone middle age.
Debbie Weiss is a former attorney who earned her MFA in creative nonfiction from Saint Mary's College of California in 2020. A native of the Bay Area, she turned to writing after George, her husband and partner of more than three decades, died of cancer in April 2013, and she found herself single and living alone for the first time in her life. Weiss's essays have been published in The New York Times's "Modern Love" column, HuffPost, Woman's Day, Good Housekeeping, Elle Décor, and Reader's Digest, among other publications. She lives in Benicia, CA with her second life partner, Randal.
Connect with Debbie:
Facebook author page: https://www.facebook.com/debbieweissauthor/
Instagram: https://www.instagram.com/debbie_weiss_author/
Twitter: https://twitter.com/DWeissWriter
Website: https://thehungoverwidow.com/
Purchase "Available As Is":
Goodreads: https://www.goodreads.com/author/show/1324017.Debbie_Weiss
Amazon:
https://www.amazon.com/Available-As-Midlife-Widows-Search/dp/164742237X/ref=sr_1_1?crid=1JLADG9KGH13C&keywords=available+as+is+debbie+weiss&qid=1665773224&qu=eyJxc2MiOiIwLjkxIiwicXNhIjoiMC4zNiIsInFzcCI6IjAuNTEifQ%3D%3D&sprefix=available+as+is%2Caps%2C255&sr=8-1
Ronit Plank episode mentioned
https://podcasts.apple.com/us/podcast/finding-the-themes-in-your-story-featuring-debbie-weiss/id1612365112?i=1000604083470
Huffington Post article
https://www.huffpost.com/entry/husband-32-years-widow-grief_n_641866eae4b0fef1524533ed
Connect with Reena
linkedin.com/in/reenafriedmanwatts
instagram.com/reenafriedmanwatts
instagram.com/bettercalldaddypodcast
Ratings and reviews make our day! 
Subscribe and let us know what you like and who we should have on!
ratethispodcast.com/bettercalldaddy