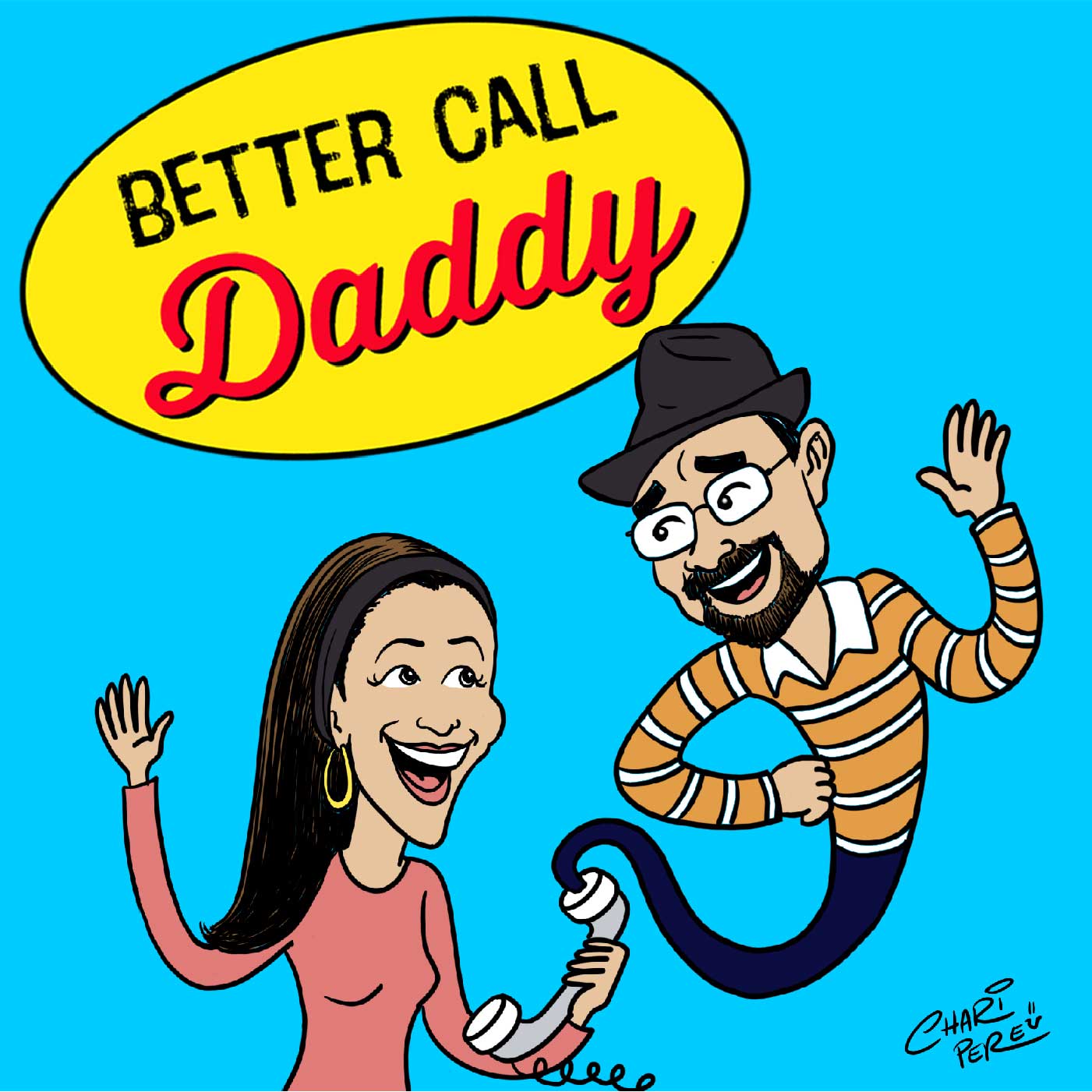 Reena loves a story, and she's fascinated by the people behind them. She loves to bring stories to life. Her appetite for storytelling has taken her from the Jerry Springer Show to the legal drama of the courtroom. From influential players to reality stars, nothing is censored here. Reena interviews people whose stories haven't been told, at least not through her unique lens, and then gets daddy's advice afterward like a good daughter does. Whether you have daddy issues or a father who's inspired your path, you will be able to tap into my daddy's wisdom, wit, and humor at the end of every episode. My daddy has been a guiding light my whole life and there's not much he doesn't know, as an entrepreneur for forty-plus years, a husband, a loyal son, and my number one supporter. He has learned lots of life lessons along the way and is here to share them with you. It's time to reminisce and reflect on the conversations you'd like to have with your daddy and learn from mine. Come share in some good old-fashioned family bonding and help us up our wisdom rating. There is wisdom from four generations and I'm addressing what happens from childhood to adulthood!
Episodes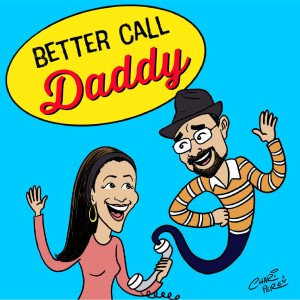 Monday May 15, 2023
Monday May 15, 2023
How can you apply lessons from the CIA to your personal and professional life?  Andrew Bustamante has done it!  On this episode of the Better Call Daddy show we dive into a range of topics from education systems to religion, parenting, and working for the CIA.  Our guest speaker shares insights from various personal experiences and his work as an intelligence officer.

What is it like to be a traveling entrepreneur, especially as a dad?  What does fatherhood look like and what are his parenting protocols?  
Kids want their parents to be in the double-decker fort with them!  What's the difference between schooling at home vs. homeschooling or unschooling?  Who is Andrew Bustamonte as a husband, grandson, and boyfriend?  What are his thoughts on a higher power since he's traveled the world? Better Call Daddy: The Safe Space For Controversy.
Key topics
Both public and private school systems are dangerous as they mold children into the adult the school wants them to be
The future must be considered when choosing an education system for children
Children must be prepared for a university system and workforce that will look different in ten years
Sending multiple children to one teacher results in a loss of personalization and standardized experience 
What are the differences between producers and consumers applied to the intelligence collection
The CIA is not like the movies
Many dedicated employees sacrifice their health and personal lives 
Andy Bustamonte is an improvement junkie; a former covert CIA intelligence officer, US Air Force combat veteran, and Fortune 10 corporate advisor. He surrounds himself with knowledge, experiences, and people who help him grow and he looks for opportunities to share what he's learned with others at https://EverydaySpy.com and on my Everyday Espionage Podcast
Connect with Reena
linkedin.com/in/reenafriedmanwatts
instagram.com/reenafriedmanwatts
instagram.com/bettercalldaddypodcast
Ratings and reviews make our day! 
Subscribe and let us know what you like and who we should have on!
ratethispodcast.com/bettercalldaddy