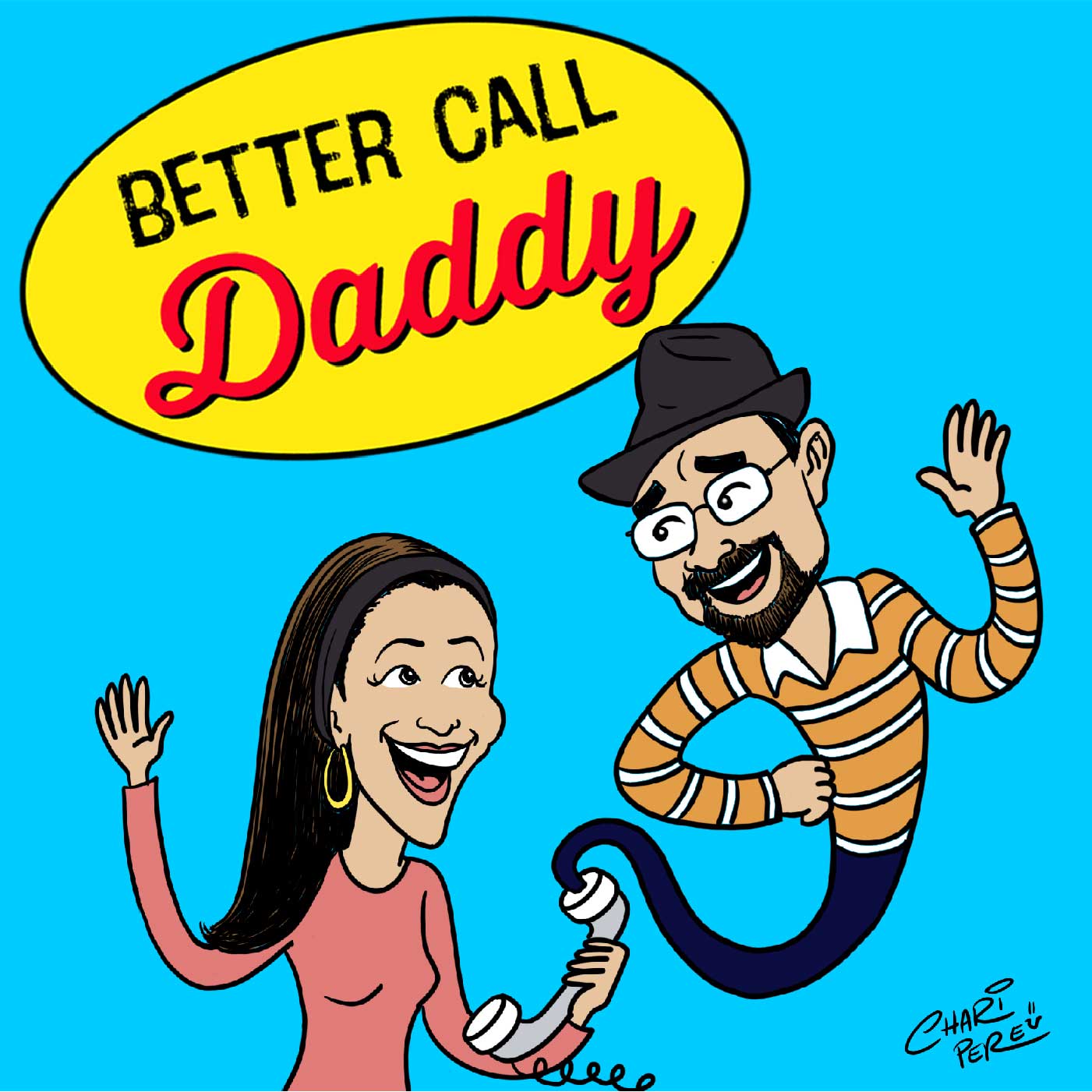 Reena loves a story, and she's fascinated by the people behind them. In fact, she loves to bring stories to life. Her appetite for storytelling has taken her from the Jerry Springer Show to the legal drama of the courtroom. From influential players to reality stars, nothing is censored here. Reena interviews people whose stories haven't been told, at least not through her unique lens, and then gets daddy's advice afterward. Whether you have daddy issues or a father who's inspired your path, you will be able to tap into my daddy's wisdom, wit, and humor at the end of every episode. My daddy has been a guiding light my whole life and there's not much he doesn't know, as an entrepreneur for forty-plus years, a husband, a loyal son, and my number one supporter. He has learned lots of life lessons along the way and is here to share them with you. It's time to reminisce and reflect on the conversations you'd like to have with your daddy and learn from mine. Come share in some good old fashioned family bonding. There is wisdom from four generations and I'm addressing what happens from childhood to adulthood!
Episodes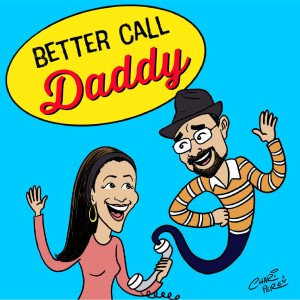 Monday May 01, 2023
Monday May 01, 2023
Is comedy a calling? How do you become memorable on stage and get the audience to connect with you?  Can you take criticism?  
Monroe Martin III is a colorful and imaginative comedian with a lifetime of hard knock experiences that have been spun into side-splitting jokes and stories.
Monroe was born and raised in Philadelphia, one usually wouldn't find Monroe's life story laughable.  After all how inappropriate is it to laugh at a foster child who jumped around from one dysfunctional family to another?  
Better Call Daddy: The Safe Space For Controversy.
Monroe Martin has appeared on Comedy Central, Netflix, NBC, Amazon Video, MTV, VH1, TRU TV, E!, TV Land, and AXSTV.
Connect with Monroe
https://youtube.com/@MonroeMartinIII
This comedy podcast strives to find balance in the world, one joke at a time, hosted by the hilarious Monroe Martin.
 Email your questions to TheMonroeMartinPodcast@gmail.com
Support Monroe's podcast: https://podcasters.spotify.com/pod/show/themonroemartinpodcast/support
https://podcasts.apple.com/us/podcast/the-monroe-martin-podcast/id1657260041
Episode 150 with Zion Clark mentioned in episode 
https://podcasts.apple.com/us/podcast/better-call-daddy/id1525296416?i=1000531955745
Connect with Reena
https://youtube.com/c/BetterCallDaddy
instagram.com/reenafriedmanwatts
instagram.com/bettercalldaddypodcast
Me and my daddy would love to hear from you 
ratethispodcast.com/bettercalldaddy