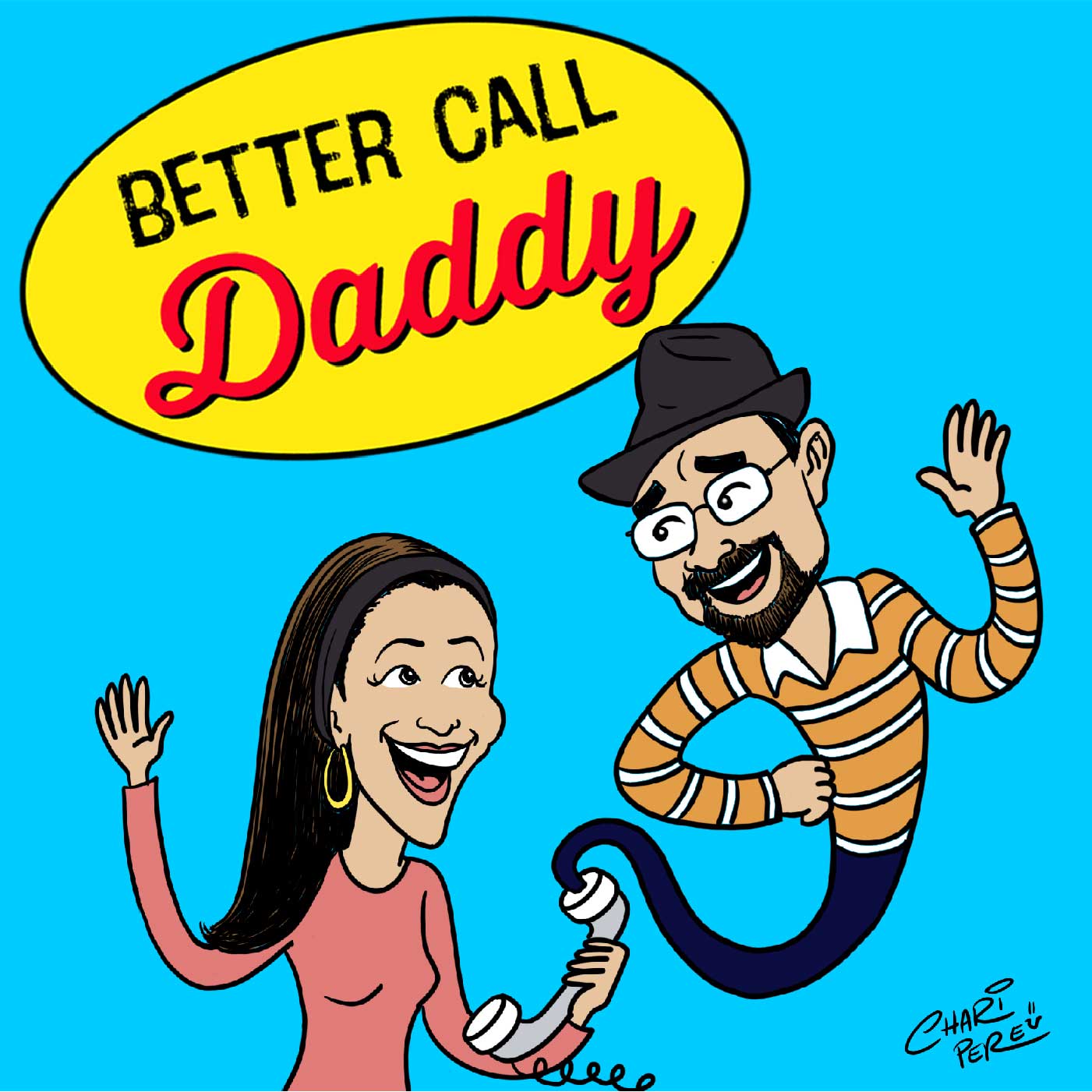 Reena loves a story, and she's fascinated by the people behind them. In fact, she loves to bring stories to life. Her appetite for storytelling has taken her from the Jerry Springer Show to the legal drama of the courtroom. From influential players to reality stars, nothing is censored here. Reena interviews people whose stories haven't been told, at least not through her unique lens, and then gets daddy's advice afterward. Whether you have daddy issues or a father who's inspired your path, you will be able to tap into my daddy's wisdom, wit, and humor at the end of every episode. My daddy has been a guiding light my whole life and there's not much he doesn't know, as an entrepreneur for forty-plus years, a husband, a loyal son, and my number one supporter. He has learned lots of life lessons along the way and is here to share them with you. It's time to reminisce and reflect on the conversations you'd like to have with your daddy and learn from mine. Come share in some good old fashioned family bonding. There is wisdom from four generations and I'm addressing what happens from childhood to adulthood!
Episodes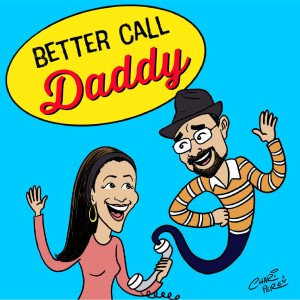 Monday Apr 24, 2023
Monday Apr 24, 2023
From the documentary Sex Trafficking in America Heidi Chance has made it her mission to fight human trafficking, educate the community, and spread awareness!  What are the tactics sex buyers use towards victims of sex trafficking?  How has the evolution of law enforcement changed?  How many victims are there?  How can parents protect their kids?
Today we are talking about the frustrations investigators face in prosecuting sex buyers and what can be done!  Better Call Daddy: The Safe Space For Controversy.
Detective Heidi Chance recently retired after serving 25 years with Phoenix Police Department. She spent 13 years of her career working as an undercover detective in the H.E.A.T (Human Exploitation and Trafficking) Unit.  In this unit she conducted investigations targeting sex buyers and traffickers. She has also trained many officers in undercover schools and has presented on Sex Trafficking cases she's worked across the United States sharing her experience.

Detective Chance, now retired, has been consulting law-enforcement agencies and training officers in undercover operations targeting sex buyers and traffickers, as well as other undercover operations. She has also created a course for general sex trafficking awareness for the public. The course "The Power of Awareness" is available on the website ahanceforawareness.com.  Detective Chance amongst others is featured in the Frontline, PBS documentary "Sex Trafficking in America."
Here is the course description for the 
Power of Awareness 
course which can be accessed at the website 
achanceforawareness.com
.
Power of Awareness Course
Module 1 Defining the problem
This module will discuss the definition of Human Trafficking and its differences from Human Smuggling.    Current statistics are shared about the growing problem specifically of sex trafficking.
Module 2 Evolution of the problem and law enforcement response
In the module, Detective Chance will discuss the change in perspective law enforcement went through as they responded to the sex trafficking problem.
Module 3 A discussion about victims
Victims' vulnerabilities will be discussed in this module.  How traffickers use coercion & control to manipulate victims.  The role of the internet and its contribution to the sex trafficking problem. A discussion about minors involved is sex trafficking is included.
Module 4 Sex Buyers
This module will cover sex buyers and their contribution to the demand for the sex trafficking problem. Some of the consequences buyers face will also be discussed.
Module 5 Traffickers
This module will discuss the grooming and recruitment tactics traffickers use to find and keep victims and the dynamics of a traffickers business.
Module 6 Recognizing possible trafficking and how to report
This module will go over the potential indicators of sex trafficking and how to report suspected sex trafficking.
Final Module 
The conclusion of the course will include information about what YOU can do to help with the fight against sex trafficking. 
Link to documentary https://www.pbs.org/wgbh/frontline/wp-content/uploads/2019/01/Sex-Trafficking-in-America.jpeg?mibextid=uc01c0
Connect with Heidi Chance
https://www.linkedin.com/in/heidi-chance-86868334
https://instagram.com/a_chance_for_awareness?igshid=YmMyMTA2M2Y=
Connect with Reena
https://youtube.com/c/BetterCallDaddy
instagram.com/reenafriedmanwatts
instagram.com/bettercalldaddypodcast
My dad and I would love to hear from you, please drop us a review and subscribe let us know what topics you'd like us to cover
ratethispodcast.com/bettercalldaddy