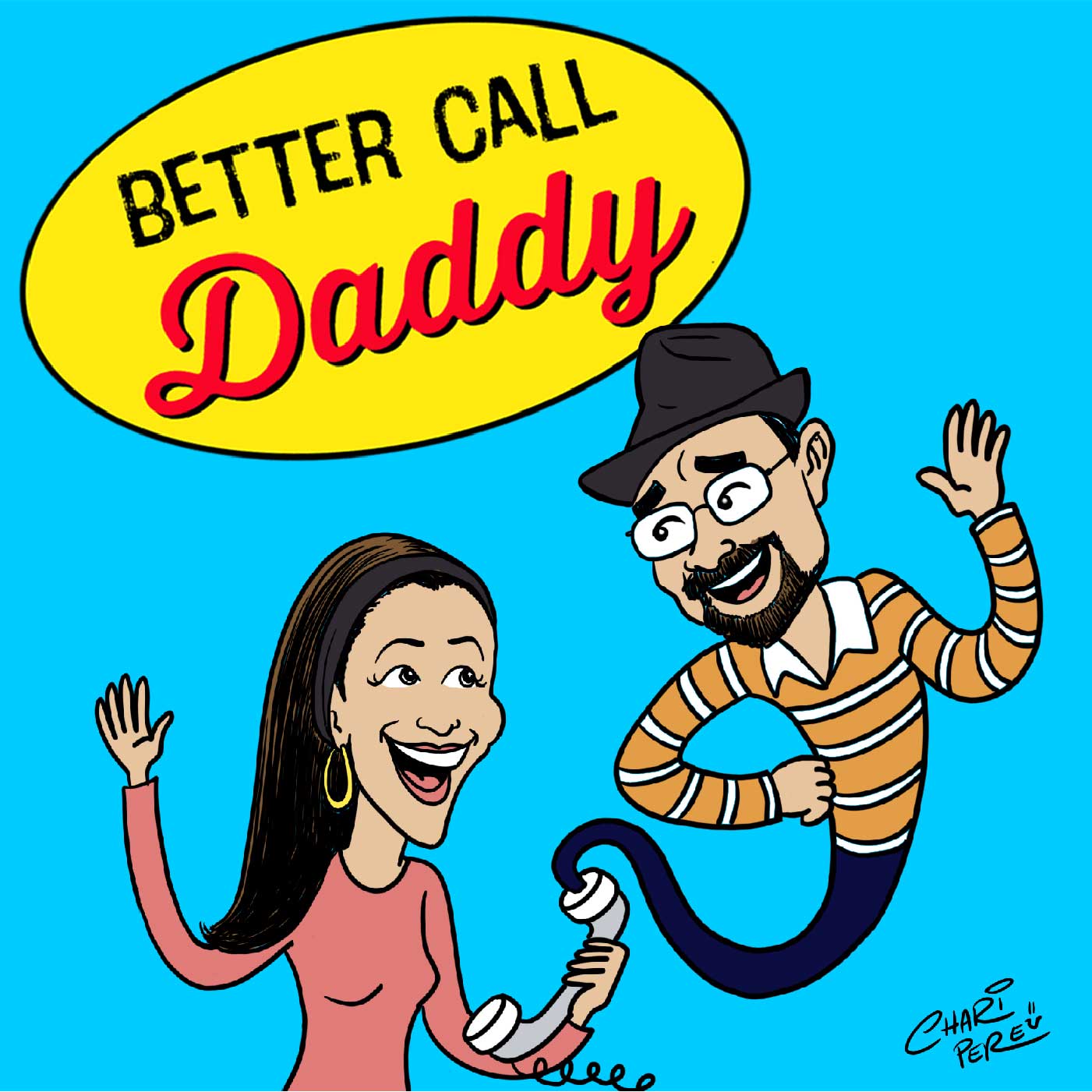 Reena loves a story, and she's fascinated by the people behind them. In fact, she loves to bring stories to life. Her appetite for storytelling has taken her from the Jerry Springer Show to the legal drama of the courtroom. From influential players to reality stars, nothing is censored here. Reena interviews people whose stories haven't been told, at least not through her unique lens, and then gets daddy's advice afterward. Whether you have daddy issues or a father who's inspired your path, you will be able to tap into my daddy's wisdom, wit, and humor at the end of every episode. My daddy has been a guiding light my whole life and there's not much he doesn't know, as an entrepreneur for forty-plus years, a husband, a loyal son, and my number one supporter. He has learned lots of life lessons along the way and is here to share them with you. It's time to reminisce and reflect on the conversations you'd like to have with your daddy and learn from mine. Come share in some good old fashioned family bonding. There is wisdom from four generations and I'm addressing what happens from childhood to adulthood!
Episodes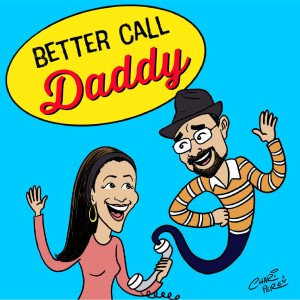 Monday Apr 17, 2023
Monday Apr 17, 2023
What problems do YouTubers have?  What do they need and want?  Providing value gets their attention and creates opportunities!  What's the formula for success?  Tune in!
Sam Weinstein was just a 14 year old Mindcraft kid who created some online games then some of the biggest names on YouTube took notice which ultimately led to him selling his first company at 20!
Sam Weinstein is an American entrepreneur and Host of The Sam Weinstein Show.

He's worked with the world's top YouTubers before he built an American apparel brand to $1.5M and exited. Now he helps Shopify apparel brands optimize their business.
What we wear is our message!  Better Call Daddy: The Safe Space For Controversy.
Connect with Sam
Connect with Reena
https://youtube.com/c/BetterCallDaddy
instagram.com/reenafriedmanwatts
instagram.com/bettercalldaddypodcast
linkedin.com/in/reenafriedmanwatts
Help us me and my daddy with our wisdom rating drop a 5 star review and subscribe 
ratethispodcast.com/bettercalldaddy