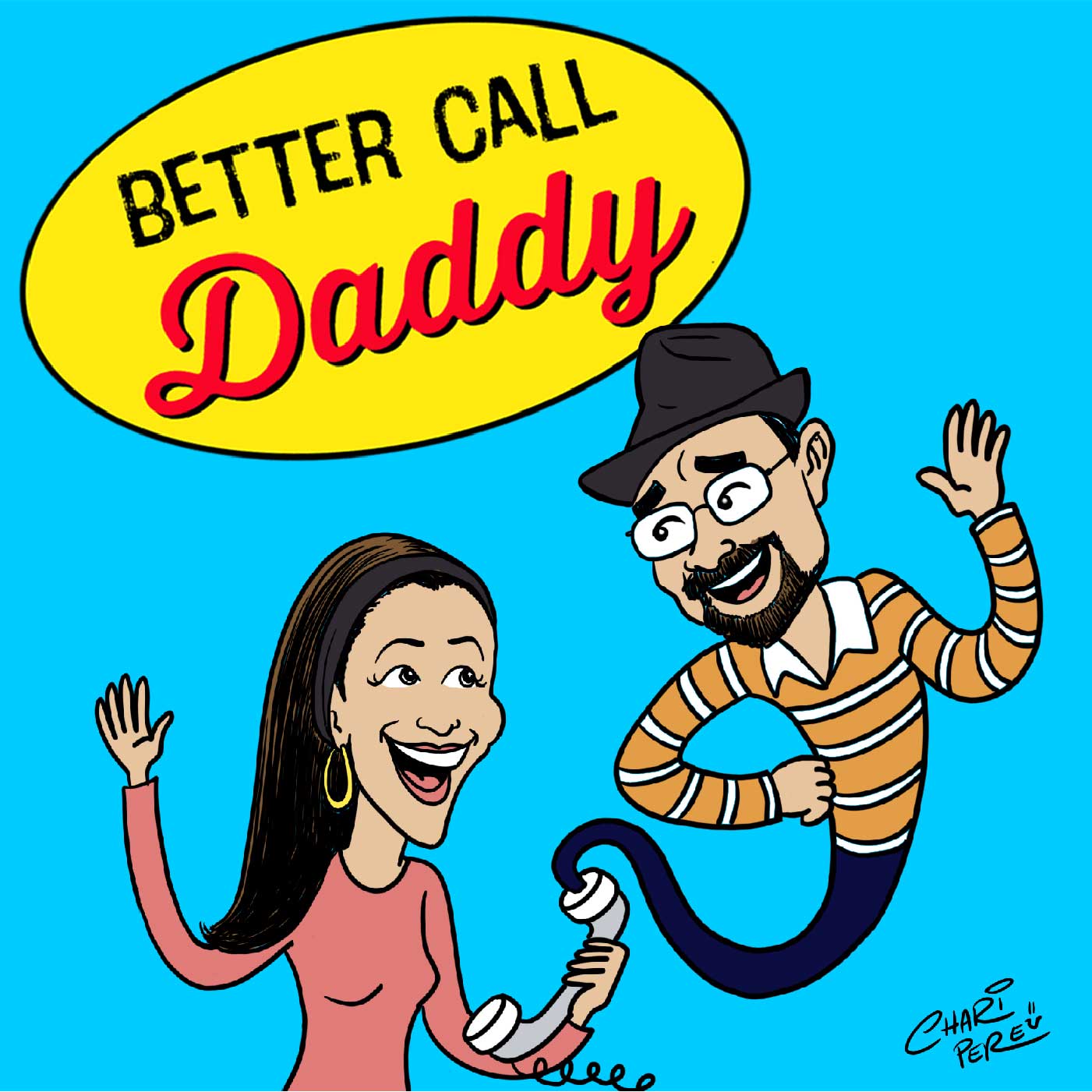 Reena loves a story, and she's fascinated by the people behind them. In fact, she loves to bring stories to life. Her appetite for storytelling has taken her from the Jerry Springer Show to the legal drama of the courtroom. From influential players to reality stars, nothing is censored here. Reena interviews people whose stories haven't been told, at least not through her unique lens, and then gets daddy's advice afterward. Whether you have daddy issues or a father who's inspired your path, you will be able to tap into my daddy's wisdom, wit, and humor at the end of every episode. My daddy has been a guiding light my whole life and there's not much he doesn't know, as an entrepreneur for forty-plus years, a husband, a loyal son, and my number one supporter. He has learned lots of life lessons along the way and is here to share them with you. It's time to reminisce and reflect on the conversations you'd like to have with your daddy and learn from mine. Come share in some good old fashioned family bonding. There is wisdom from four generations and I'm addressing what happens from childhood to adulthood!
Episodes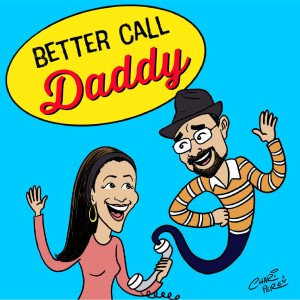 Monday Jan 16, 2023
Monday Jan 16, 2023
Today is a special rebroadcast episode of the Dads with Daughters Podcast I did with my father, Wayne, and host Christopher Lewis.  We not only talk about the Better Call Daddy podcast we are doing together, but also, Chris talked to my dad about what's it's like being a father of three daughters.
If you've enjoyed today's episode of the Dads With Daughters podcast we invite you to check out the Fatherhood Insider. The Fatherhood Insider is the essential resource for any dad that wants to be the best dad that he can be. We know that no child comes with an instruction manual and most are figuring it out as they go along. The Fatherhood Insider is full of valuable resources and information that will up your game on fatherhood. Through our extensive course library, interactive forum, step-by-step roadmaps and more you will engage and learn with experts but more importantly with dads like you. So check it out today!
Dr. Christopher Lewis is a passionate storyteller that has spent many years creating, sharing and promoting people, brands, organizations and more.  With over 20 years working in higher education and 14 years in digital marketing, Chris brings a unique perspective to understanding audiences.  His work has focused on the use of data and technology to build and engage robust online communities.  Chris works hard to allow people to share their truth and provide ways for others to learn and grow from the stories they share.
As Digital Director for WSYM Fox 47 News Chris supported the agencies digital strategy, reaching millions of viewers per year in a highly competitive local news market. Data was key to driving success.
As Co-founder and CIO for Fathering Together, an organization working to help dads be better dads, Chris helps lead social and community engagement across platforms, including several active Facebook groups. Fathering together currently has around 128k members and is actively growing!
Connect with Christopher 
http://linkedin.com/in/drchristopherlewis
Connect with Reena
https://youtube.com/c/BetterCallDaddy
linkedin.com/in/reenafriedmanwatts
instagram.com/reenafriedmanwatts