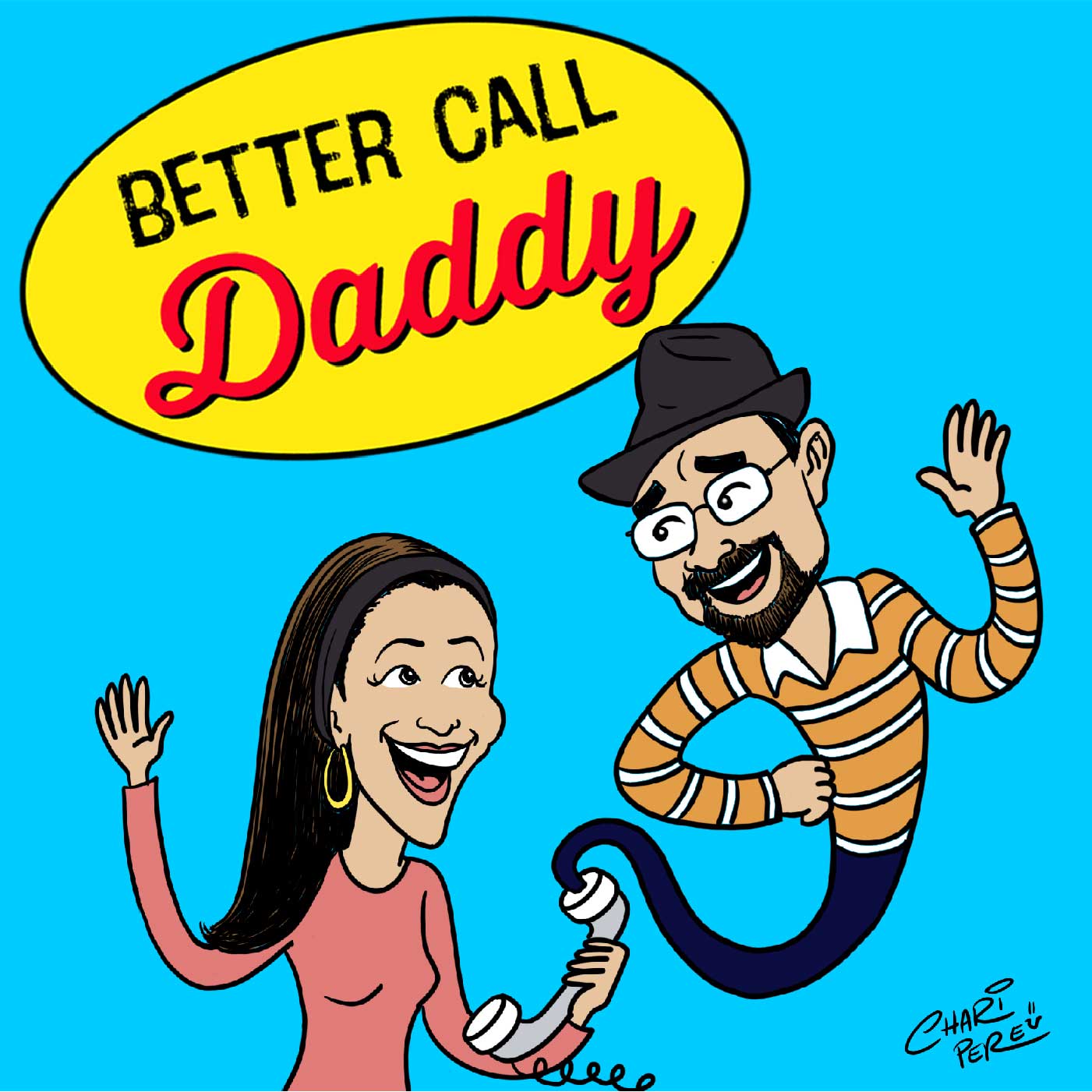 Reena loves a story, and she's fascinated by the people behind them. In fact, she loves to bring stories to life. Her appetite for storytelling has taken her from the Jerry Springer Show to the legal drama of the courtroom. From influential players to reality stars, nothing is censored here. Reena interviews people whose stories haven't been told, at least not through her unique lens, and then gets daddy's advice afterward. Whether you have daddy issues or a father who's inspired your path, you will be able to tap into my daddy's wisdom, wit, and humor at the end of every episode. My daddy has been a guiding light my whole life and there's not much he doesn't know, as an entrepreneur for forty-plus years, a husband, a loyal son, and my number one supporter. He has learned lots of life lessons along the way and is here to share them with you. It's time to reminisce and reflect on the conversations you'd like to have with your daddy and learn from mine. Come share in some good old fashioned family bonding. There is wisdom from four generations and I'm addressing what happens from childhood to adulthood!
Episodes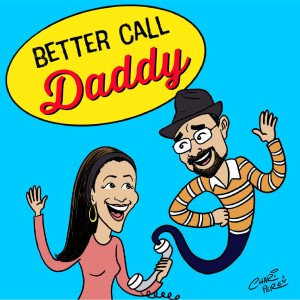 Monday Dec 26, 2022
Monday Dec 26, 2022
We are all going to make mistakes, letting our kids know we aren't experts makes room for them to be right.  Today Brian Anderson and I are talking about what we thought parenting would be like versus what it actually is.  The village mentality is coming back and we all need a community of friendship!  Better Call Daddy: The Safe Space For Controversy.
Husband, Dad, Co-founder, Author, and Grant Writer, Brian Anderson likes to talk about fatherhood and it all started at a neighborhood bar.  Now he has a Facebook group with over a hundred thousand members free of judgement and misogyny, a virtual hub for dads.  How are dads getting more involved and connected?  Does work come first?  Kids grow up fast we need to be present!  How did your parents show love?  Today we need to disrupt our kids lives and get interested in their interests!
Connect with Brian Anderson
https://www.linkedin.com/in/briananderson80
Brian's book
Fathering Together: Living a Connected Dad Life https://a.co/d/0kBJaVT
#thisworkingdadcares
Connect with Reena
https://youtube.com/c/BetterCallDaddy
linkedin.com/in/reenafriedmanwatts
instagram.com/reenafriedmanwatts
My dad and I would love to hear from you! Subscribe and drop a five star review 
ratethispodcast.com/bettercalldaddy