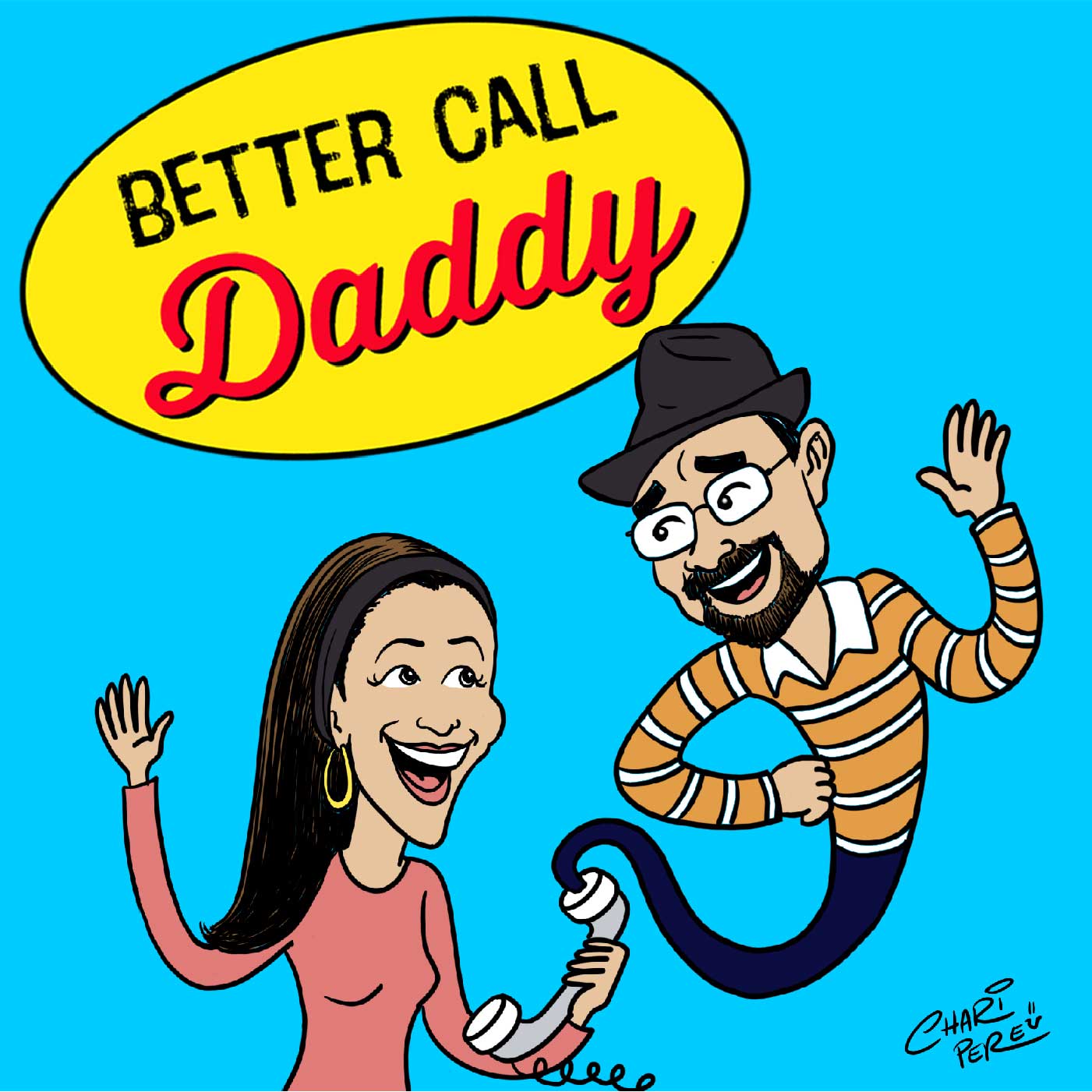 Reena loves a story, and she's fascinated by the people behind them. In fact, she loves to bring stories to life. Her appetite for storytelling has taken her from the Jerry Springer Show to the legal drama of the courtroom. From influential players to reality stars, nothing is censored here. Reena interviews people whose stories haven't been told, at least not through her unique lens, and then gets daddy's advice afterward. Whether you have daddy issues or a father who's inspired your path, you will be able to tap into my daddy's wisdom, wit, and humor at the end of every episode. My daddy has been a guiding light my whole life and there's not much he doesn't know, as an entrepreneur for forty-plus years, a husband, a loyal son, and my number one supporter. He has learned lots of life lessons along the way and is here to share them with you. It's time to reminisce and reflect on the conversations you'd like to have with your daddy and learn from mine. Come share in some good old fashioned family bonding. There is wisdom from four generations and I'm addressing what happens from childhood to adulthood!
Episodes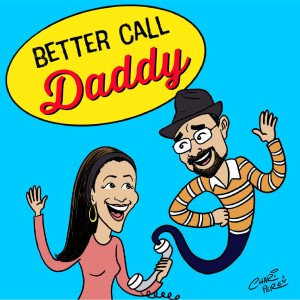 Friday Dec 23, 2022
Friday Dec 23, 2022
1-3 women are fatherless. At twelve years old Rachel Isabella starting feeling unloved and rejected by her dad.  Have you ever had to cut a family member out of your life?  It's hard!  It's painful! And it's not from a lack of trying!
Rachel Isabella then got love bombed, even though she knew it was wrong, because she wanted to be loved.  She hadn't received love before.  It stemmed from unworthiness that needed to be healed.  Healing is the work we came here to do!  Do we ever truly heal and forgive?  Is there always a part of us that needs a dad?  Better Call Daddy: The Safe Space For Controversy.
Single mom, personal development nerd and excellent shower performer. Rachel is also a Self Empowerment Coach that is here to help you remember the love you had for yourself before the world got to you.
Connect with Rachel Isabella
Connect with Reena
https://youtube.com/c/BetterCallDaddy
linkedin.com/in/reenafriedmanwatts
instagram.com/reenafriedmanwatts
My dad and I would love to hear from you
ratethispodcast.com/bettercalldaddy