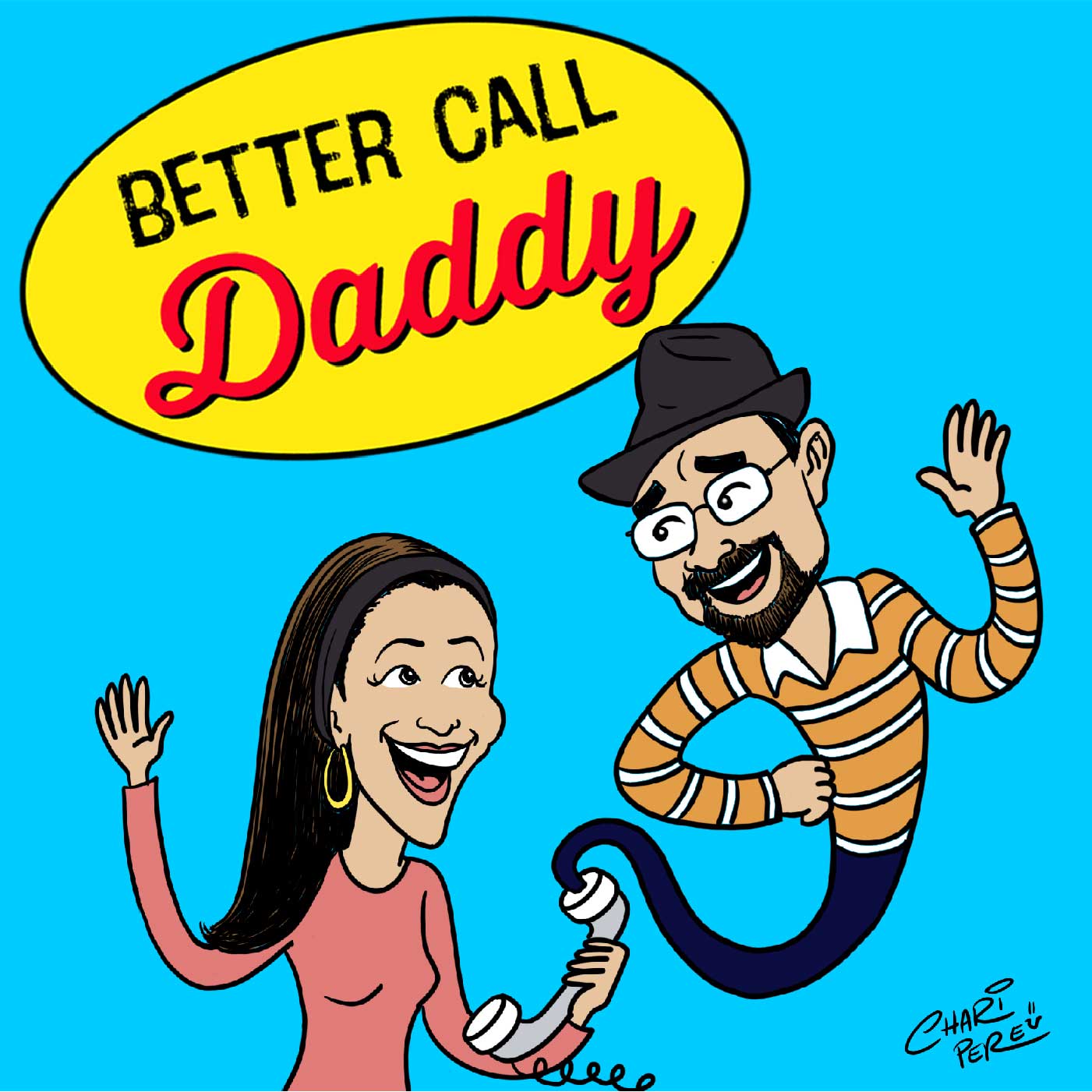 Reena loves a story, and she's fascinated by the people behind them. In fact, she loves to bring stories to life. Her appetite for storytelling has taken her from the Jerry Springer Show to the legal drama of the courtroom. From influential players to reality stars, nothing is censored here. Reena interviews people whose stories haven't been told, at least not through her unique lens, and then gets daddy's advice afterward. Whether you have daddy issues or a father who's inspired your path, you will be able to tap into my daddy's wisdom, wit, and humor at the end of every episode. My daddy has been a guiding light my whole life and there's not much he doesn't know, as an entrepreneur for forty-plus years, a husband, a loyal son, and my number one supporter. He has learned lots of life lessons along the way and is here to share them with you. It's time to reminisce and reflect on the conversations you'd like to have with your daddy and learn from mine. Come share in some good old fashioned family bonding. There is wisdom from four generations and I'm addressing what happens from childhood to adulthood!
Episodes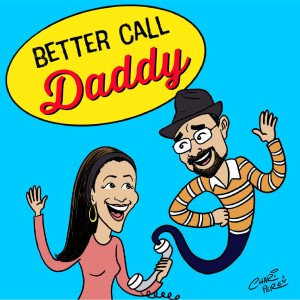 Wednesday Dec 14, 2022
Wednesday Dec 14, 2022
Dr. Andrew Fox moved to the United States 23 years ago and boy have things changed.  He has appeared on national news and Tucker Carlson about the freedom of speech.  He's been through the legal system to become a citizen and learned its history and bill of rights.  Today we are talking about how civil dialogue is necessary.  Why do you believe what you believe?  Does God exist?  Better Call Daddy: The Safe Space for Controversy.
Dr. Andrew Fox is an officiator of weddings, speaker, author, and teacher.
He is a professor of historical, theological, cultural, and sociological approaches to interpreting and communicating Scripture. His passion is to spark people's imagination as a necessary component of faith toward a positive change through life's challenges.
His organization engages in religious publications, lectures, debates, symposiums, preaching, and education.
He has earned an MA in Missional Leadership from Northwest University, an MA in Theological Studies from Southeastern University, and a PhD in Intercultural Studies from Assembly of God Theological Seminary.
Dr. Fox lectures in a number of colleges, universities, and organizations in the United States and overseas. If you have not met Dr. Fox in person, he is commonly known for communicating with intelligence, knowledge, passion, and fun.
Connect with Dr. Andrew Fox 
https://www.linkedin.com/in/andrewkfox/
Connect with Reena
https://youtube.com/c/BetterCallDaddy
instagram.com/reenafriedmanwatts
linkedin.com/in/reenafriedmanwatts
My dad and I would love to hear from you subscribe and drop a five-star review