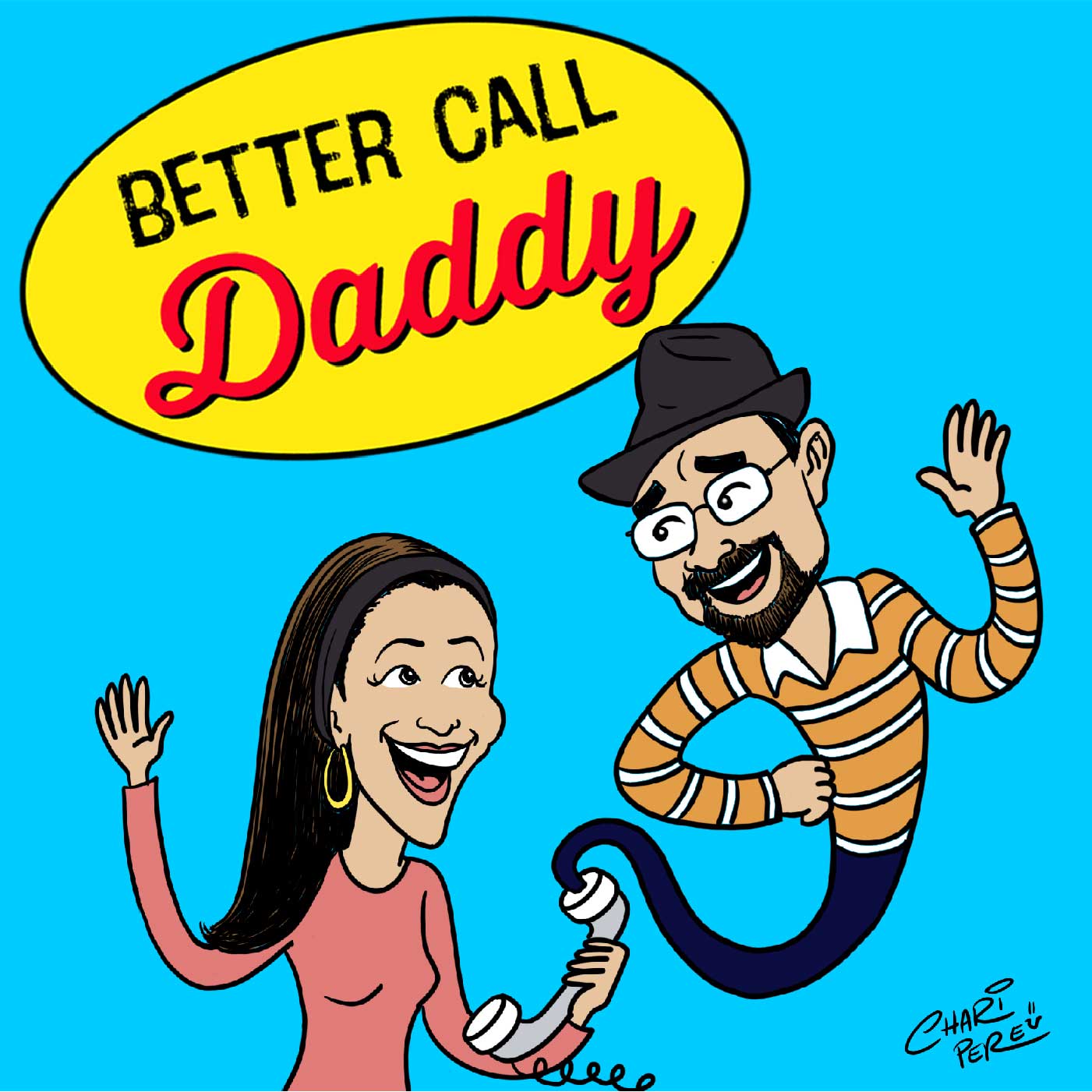 Reena loves a story, and she's fascinated by the people behind them. She loves to bring stories to life. Her appetite for storytelling has taken her from the Jerry Springer Show to the legal drama of the courtroom. From influential players to reality stars, nothing is censored here. Reena interviews people whose stories haven't been told, at least not through her unique lens, and then gets daddy's advice afterward like a good daughter does. Whether you have daddy issues or a father who's inspired your path, you will be able to tap into my daddy's wisdom, wit, and humor at the end of every episode. My daddy has been a guiding light my whole life and there's not much he doesn't know, as an entrepreneur for forty-plus years, a husband, a loyal son, and my number one supporter. He has learned lots of life lessons along the way and is here to share them with you. It's time to reminisce and reflect on the conversations you'd like to have with your daddy and learn from mine. Come share in some good old-fashioned family bonding and help us up our wisdom rating. There is wisdom from four generations and I'm addressing what happens from childhood to adulthood!
Episodes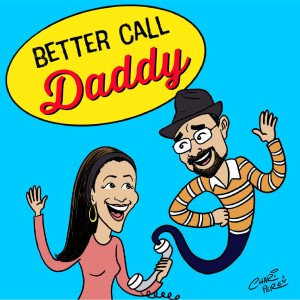 Wednesday Jul 06, 2022
Wednesday Jul 06, 2022
How do we make our parents proud? How does our DNA shape us?  Ever heard of primal scream therapy?Statistically John Maye shouldn't even be where he is!  He thought his family might even be cursed!  Today Johnny Spoiler is baring his soul and talking about his predecessors!
Johnny Spoiler watched a lot of movies growing up!  He started writing scripts, became his own conquering hero, and learned how to entertain a crowd as a high school mascot!  Today John is a dad and teaching his kids to tone down their jokes!  Better Call Daddy: The Safe Space For Controversy!

Top independent podcaster John Maye channels his creativity and data-driven chops to build his own entertainment news podcast, The Binge-Watchers Podcast!  Now topping 1 million downloads a month!  We talk about how the industry has changed since 2013.

Johnny Spoiler has been a screenwriter, actor, comedian, (has appeared in clubs such as world-famous COMEDY STORE, LAUGH FACTORY), and Podcast Host with accolades as a finalist for multiple years in the Nicholl Fellowship in Screenwriting, a semi-finalist in  the Austin Film Festival, and "Night Work" marks him as a finalist in the ScreenCraft Horror awards."  Trigger Warning this episode mentions suicide.
Check out The Binge Watchers Podcast
Connect with John 
https://www.linkedin.com/in/realjohntmaye
Connect with Reena
linkedin.com/in/reenafriedmanwatts
instagram.com/reenafriedmanwatts
Me and my daddy would love to hear from you, subscribe and drop us a five star
ratethispodcast.com/bettercalldaddy
Comments
(1)
To leave or reply to comments, please download free Podbean or
This is a wonderful show and offers a unique multi-generational approach and rewind to the raw human characters telling their stories to Reena and her insightful dad.