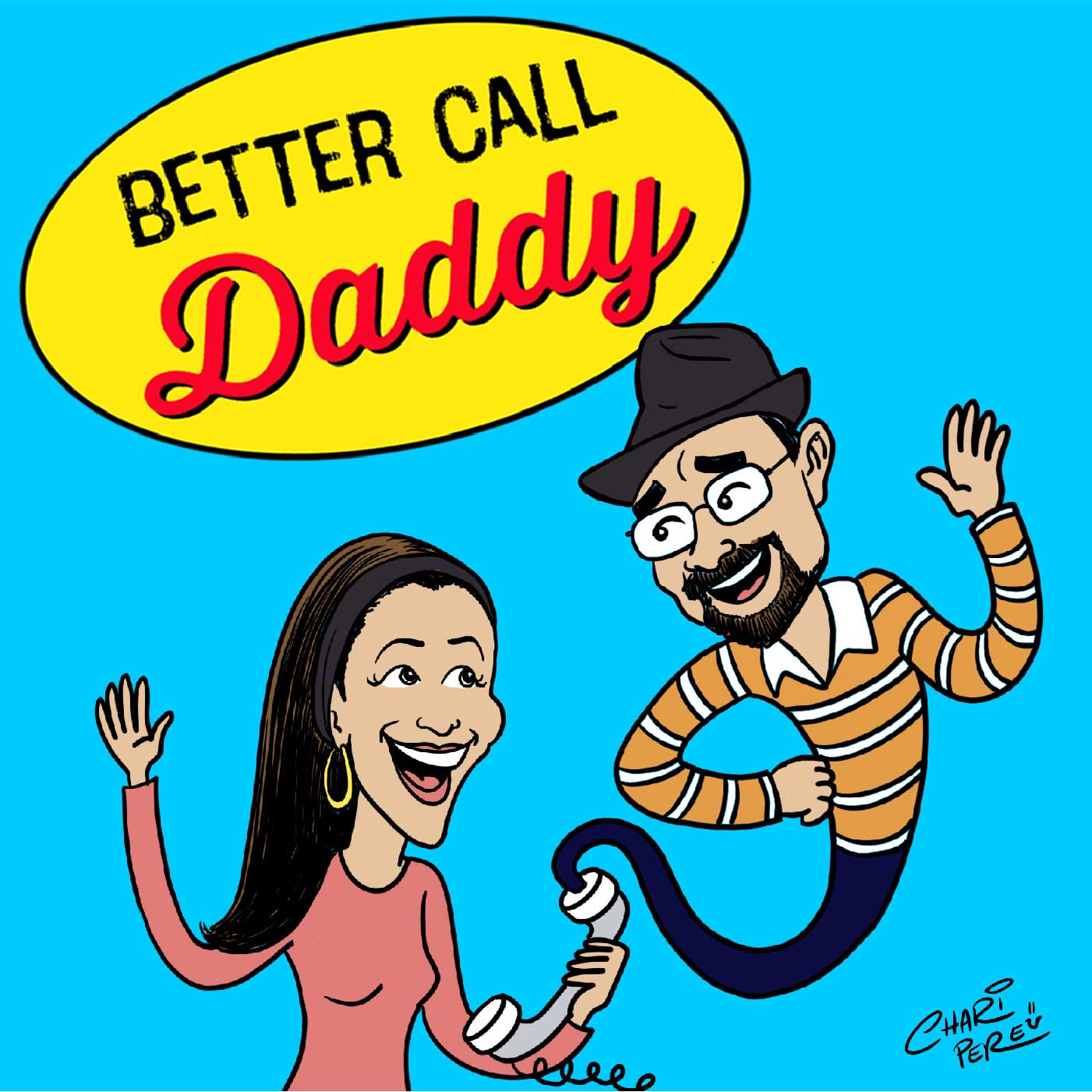 Have you spit into a container and explored your DNA on 23 and me?  Scott Ferguson is an introvert at heart, an adventurer, and believes in giving max effort because life is short!  He's a realtor, an awesome-sauce podcaster, and found his twin at 49!  Better Call Daddy: The Safe Space For Controversy!
L. Scott Ferguson is a Lifestyle Optimation Artist and hosts the Time To Shine Today Podcast. His mission is to NOT have ANYONE feel like they have NO-ONE.  Scott's story was highly sought after by people in the entertainment business, which he was not ready to share until now. 
At Time To Shine Today Scott shares Knowledge Nuggets to help individuals and teams to Level UP both in business and personal. Scott is a Veteran of the United States Navy with multiple deployments to Iraq, Afghanistan, Somalia, etc in the early to mid-1990s. Scott loves to give, live intentionally, he loves the beach, fitness, yoga, rescuing fur babies, and volunteering. 
Shout out to Craig Stanland for the introduction!
Connect with Scott Ferguson 
https://mobile.twitter.com/ask4ferguson
https://www.linkedin.com/in/ask4ferguson
Connect with Reena
http://linkedin.com/in/reenafriedmanwatts
instagram.com/reenafriedmanwatts
My Daddy and I would love to hear from you, subscribe and leave us a five-star review, and let me know what topics I should cover.
ratethispodcast.com/bettercalldaddy
https://www.youtube.com/c/BetterCallDaddy