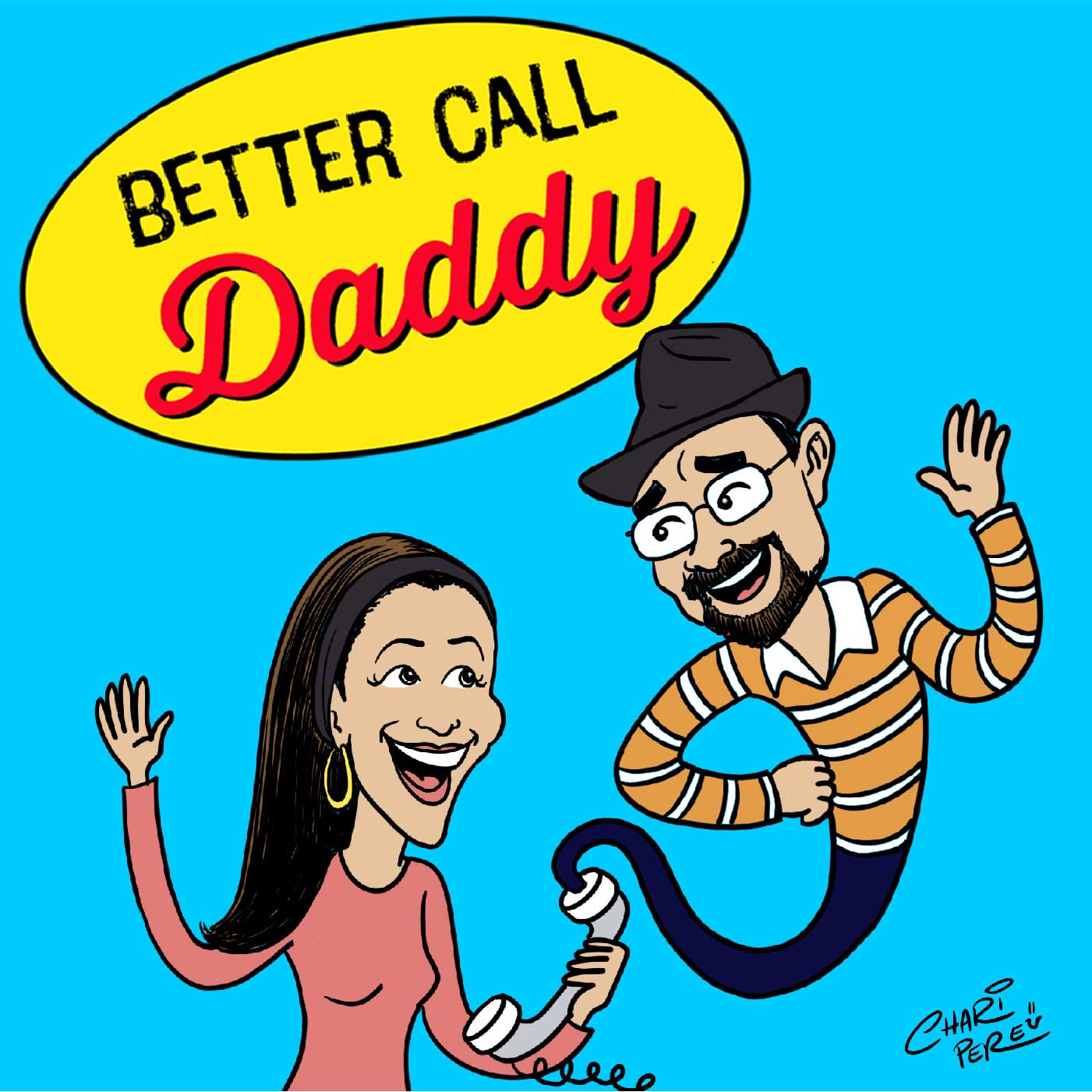 Today we are breaking out the dance moves and breaking down boundaries with Christopher Ward Jr.!  Do you know what you believe in, how to present it, and how to embody it?  That's your brand message and how you can make an impact in the world!  In this episode we discuss how circumstances don't determine your future, your vision can be bigger!  We are talking about self discovery and storytelling!  Chris Ward says your why is surface level!  Gotta go deeper and ask more questions!  Most people today want to be digital marketers, don't lose your uniqueness factor trying to be like someone else!  Do people see themselves in your story?  That's what having heart all about!  Better Call Daddy: The Safe Space For Controversy.
Chris Ward Jr. and I met in Walter Gainer's Linkedin audio room I just loved his storytelling powers from Day 1!  He left a lasting impression on my daddy too by saying you never know what five minutes of reconciliation can do for someone!  Make sure you forgive!
Heart-Centered  Storyteller, and brand strategist Chris Ward Jr, spent the last 10 years working on sales floors, leading teams, and on stage talking to all kinds of people. From college students to Ambassadors of Nations, he's had the pleasure of helping people learn how to craft and deliver their unique stories in a way that inspires others to take action.
Occasionally he runs public speaking & storytelling workshops to help people connect with their audience.
Loves: Comedies, Mango Bubble Tea, and being there for those special family moments.
Connect with Chris Ward Jr.
Grab the new blueprint
https://chriswardjr.gumroad.com/l/BrandBlueprintNew
Connect with Reena
linkedin.com/in/reenafriedmanwatts
Me and my daddy would love to hear from you
Leave us a five star review 
ratethispodcast.com/bettercalldaddy