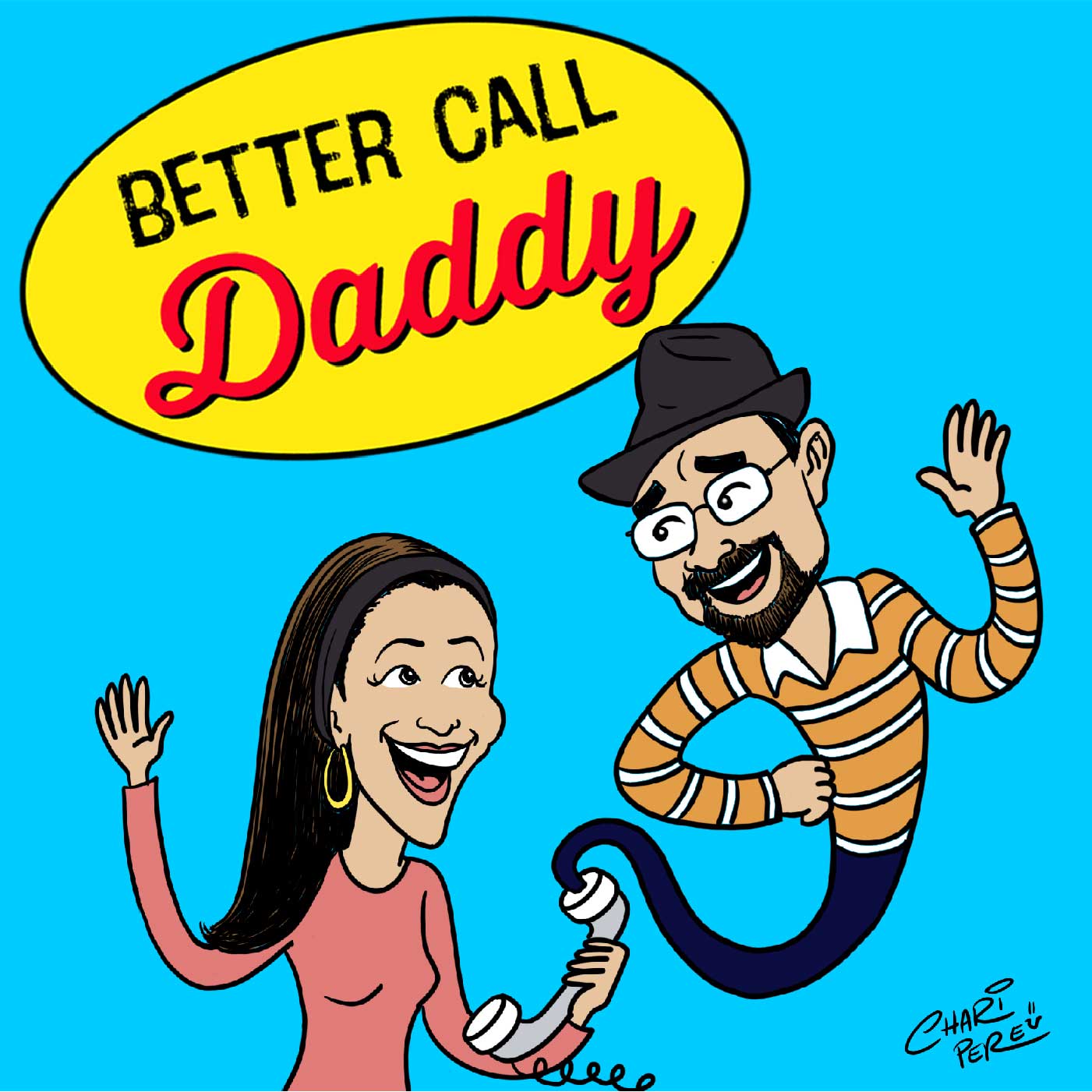 Reena loves a story, and she's fascinated by the people behind them. She loves to bring stories to life. Her appetite for storytelling has taken her from the Jerry Springer Show to the legal drama of the courtroom. From influential players to reality stars, nothing is censored here. Reena interviews people whose stories haven't been told, at least not through her unique lens, and then gets daddy's advice afterward like a good daughter does. Whether you have daddy issues or a father who's inspired your path, you will be able to tap into my daddy's wisdom, wit, and humor at the end of every episode. My daddy has been a guiding light my whole life and there's not much he doesn't know, as an entrepreneur for forty-plus years, a husband, a loyal son, and my number one supporter. He has learned lots of life lessons along the way and is here to share them with you. It's time to reminisce and reflect on the conversations you'd like to have with your daddy and learn from mine. Come share in some good old-fashioned family bonding and help us up our wisdom rating. There is wisdom from four generations and I'm addressing what happens from childhood to adulthood!
Episodes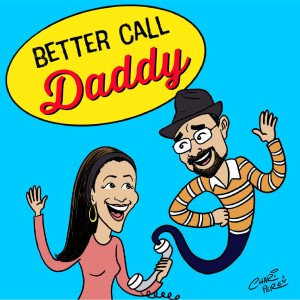 Monday Jul 12, 2021
Monday Jul 12, 2021
Ever wondered what it's like to be a sex and/or love addict? On this week's episode of Better Call Daddy, Brianne Davis talks to Reena all about her addiction and how it affects her life and relationship! Another relationship that is very important to her is with her father who drastically changes after serving in the military with his struggles with PTSD. This led to a lifetime of trauma and something she actively works on fixing with her son! Although she has gone through a lot in her life, she has also achieved a lot with writing a book, acting, directing, producing in Hollywood and much more!

She made her television debut with small part on the episode of Dawson's Creek in 2001, and in 2005 appeared in film Jarhead as Jake Gyllenhaal's character's girlfriend. In 2008, Davis co-starred in the slasher film Prom Night, and following year played bad girl in comedy film American Virgin.
On television, Davis has guest-starred in Nip/Tuck, CSI: Crime Scene Investigation, Entourage, Desperate Housewives, Brothers & Sisters, Body of Proof, and True Blood, as well as appeared in recurring roles on Hollywood Heights, Murder in the First, True Blood, and If Loving You Is Wrong[2][3] She continued appearing in low-profile horror films, like The Victim, ChromeSkull: Laid to Rest 2, and The Night Visitor. She also directed horror films The Night Visitor 2: Heather's Story and Psychophonia in 2014.[4]
In 2016, Davis was cast as lead alongside Barry Sloane, Walton Goggins and Nadine Velazquez in the History Channel drama series Six created by William Broyles, Jr..[5]
Make sure to tune into this week's episode of Better Call Daddy: The Safe Space for Controversy!
Connect with Brianne! 
Instagram: @thebriannedavis 
Book: Secret Life of a Hollywood Sex and Love Addict: The Novel
Website: www.secretlifenovel.com
Podcast: Secret Life Podcast
Me and My Daddy would love to hear from you! ratethispodcast.com/bettercalldaddy