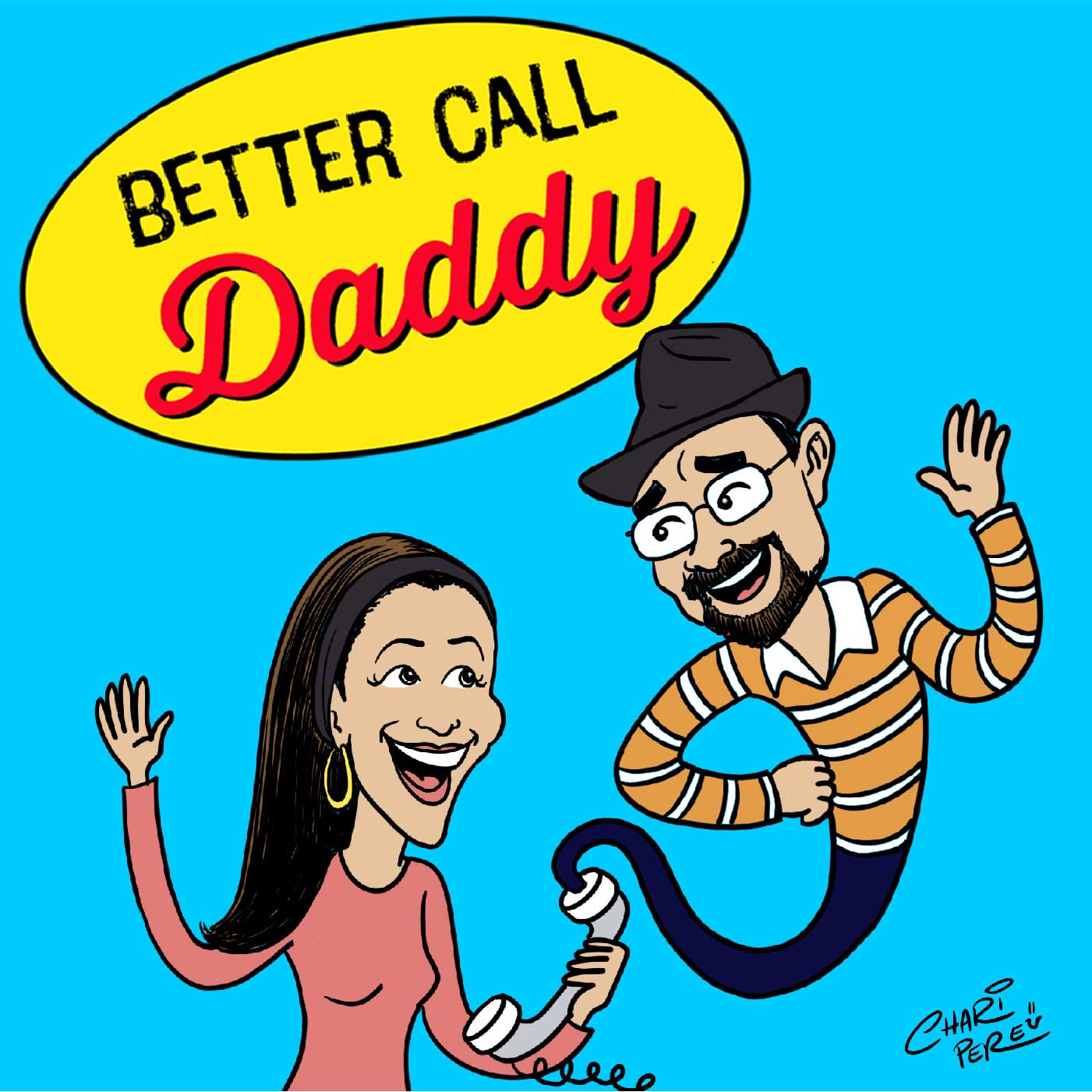 How do you NOT quit?  How do you go from victim to victor?  Today's guest is a former marine, well-known ultra-endurance athlete, and Muay Thai champ, Tom Jones has been doing self-improvement for years.  In fact, he's certified in Mark Divine's Unbeatable Mind coaching program.  Fail Forward Fast!  He recently helped one of my former guests, Lily Brasch, reach a new world record at Camelback Mountain.  Lily Brasch has never met anyone with the condition she has, it's a rare form of muscular dystrophy.  She had been encouraged to quit, sit in a wheelchair and take a free ride, and the two of them bonded over not accepting what others told them in their childhoods.  They both go against the grain together and showed true grit.  Tonight is Passover which is all about getting over doubt, uncertainty, and being in over your head, believing in yourself and G-d for strength to preserve.  When we put ego aside perspective widens.  Better Call Daddy: The Safe Space For Controversy.
We are the master of our own ship!  Tom Jones ran to New York for 120 consecutive marathons and spoke at Niketown it may have involved tears!  Sacred silence and being okay in his own skin.  He's getting ready to run 76 marathons in a row from Alabama to Utah for United We Pledge.  Got your attention?  His childhood was a dumpster fire, he experienced pedophilia, the marine corp helped him find inspiration, Chuck Norris was an amazing role model, and patriot, then he became a bodyguard and toured the world, he set a world record on a stand-up paddleboard, and created an education program for children, rethinking single-use plastic.  It's all a choice!  Take action!  What's your marathon today?
Connect with Tom Jones 
Connect with Reena
https://linktr.ee/bettercalldaddy
linkedin.com/in/reenafriedmanwatts
www.instagram.com/reenafriedmanwatts
Me and my daddy love five-star reviews, show us some love and subscribe!
ratethispodcast.com/bettercalldaddy