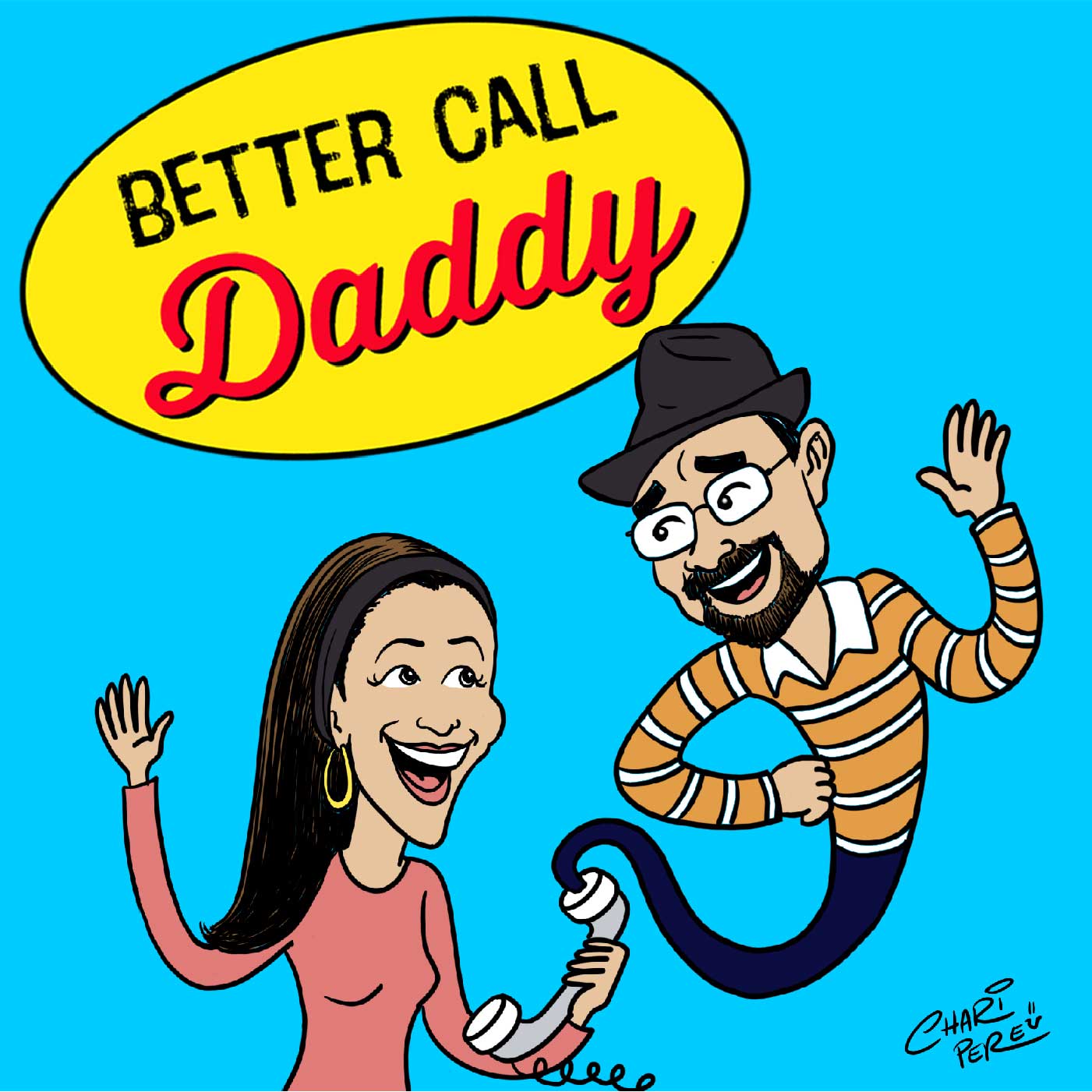 Reena loves a story, and she's fascinated by the people behind them. In fact, she loves to bring stories to life. Her appetite for storytelling has taken her from the Jerry Springer Show to the legal drama of the courtroom. From influential players to reality stars, nothing is censored here. Reena interviews people whose stories haven't been told, at least not through her unique lens, and then gets daddy's advice afterward. Whether you have daddy issues or a father who's inspired your path, you will be able to tap into my daddy's wisdom, wit, and humor at the end of every episode. My daddy has been a guiding light my whole life and there's not much he doesn't know, as an entrepreneur for forty-plus years, a husband, a loyal son, and my number one supporter. He has learned lots of life lessons along the way and is here to share them with you. It's time to reminisce and reflect on the conversations you'd like to have with your daddy and learn from mine. Come share in some good old fashioned family bonding. There is wisdom from four generations and I'm addressing what happens from childhood to adulthood!
Episodes
Wednesday Aug 12, 2020
Wednesday Aug 12, 2020
TM Garret Schmid (born September 28, 1975 as Achim Schmid) publicly known as TM Garret, is a German-American author, producer, filmmaker, marketing expert, radio personality, human rights activist and founder of C.H.A.N.G.E, a Memphis-based non-profit organization which engages in community outreach programs, food drives, seminars, anti-racism campaigns and anti-violence campaigns. He is also the founder and organizer of the annual Memphis Peace Conference, which includes an Inter-Faith and a Community Panel and was first held at Withers Collection Museum and Gallery in Memphis on Sep 29, 2018. He also fills in as an anchor on weekend news on WGN-TV in Chicago. He is also an outspoken Interfaith activist and director and board member of World Religion Day Memphis, US ambassador for EXIT Germany and campus speaker against anti-Semitism for the Simon Wiesenthal Center.[1] He has lectured at schools like Harvard, Boston Law School, Hotchkiss, and Pomona.