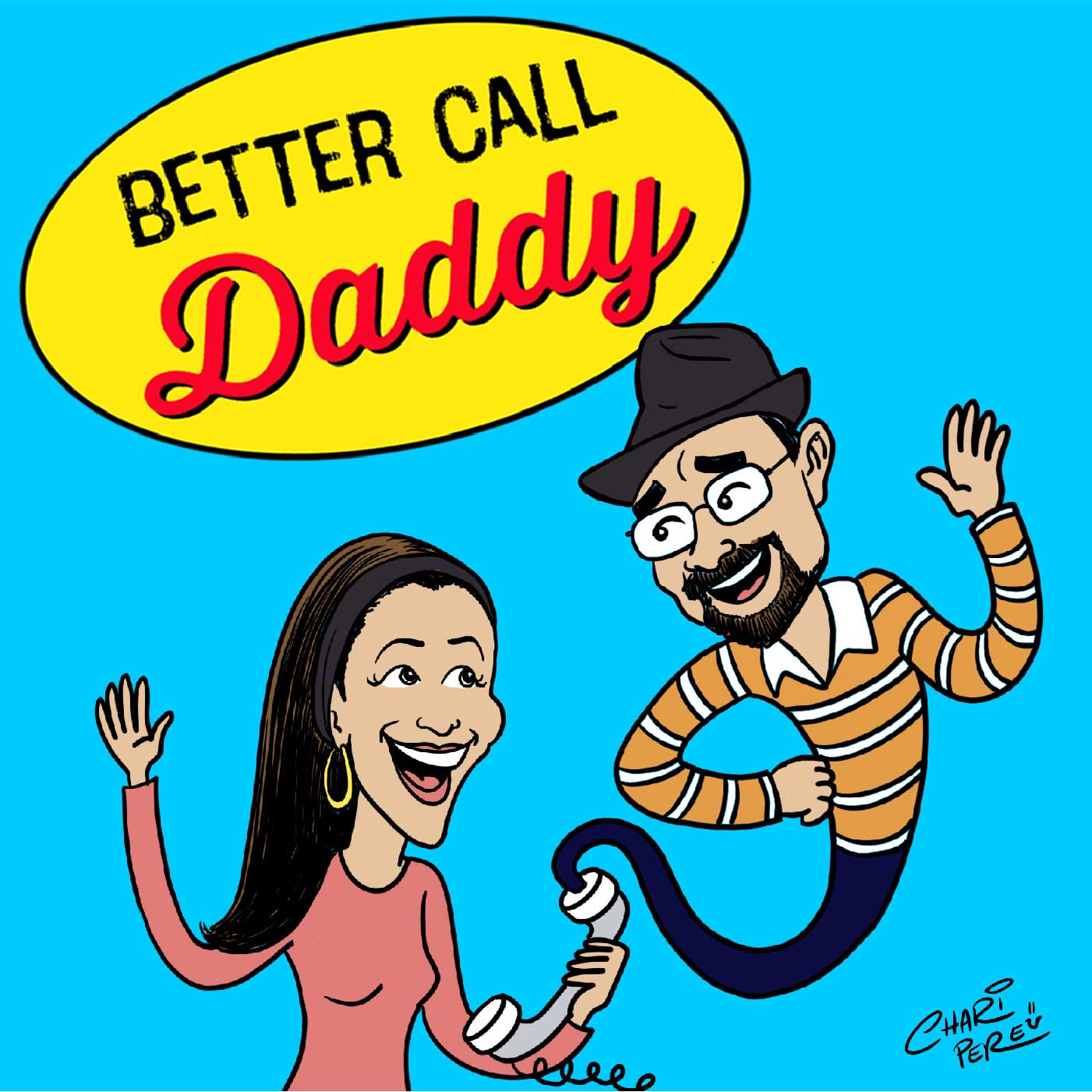 Boomer Anderson learned meditation from his mom, and derivatives from his dad.  He always liked learning complex subjects.  His parents fed his interests whether BBQ cookoffs, buying stocks, or health and fitness.  At thirty years old he discovered he had a cardiovascular condition even with twelve percent body fat, and running a seven-minute mile.  What do we have if we don't have our health? His circadian rhythms needed repairing!  How many hours of sleep are you getting?  Are these lifestyle modifications available to me?  Can we prevent health problems?
Better Call Daddy: The Safe Space For Controversy.
If curiosity killed the cat, Boomer's 9 lives expired decades ago. Boomer is an entrepreneur, husband, podcast host, health optimization practitioner, investor, and retired BBQ champion. 
Boomer is the Deputy CEO of Smarter Not Harder, Inc. parent company of Troscriptions. He is also the CEO of Health Optimization Practice Europe, a non-profit. In his own health optimization practice, Boomer works with entrepreneurs leveraging large swaths of data and health technology. 
Prior to working on "projects that matter," Boomer was based in Singapore where he ran the South Asia Debt Capital Markets business for a bulge-bracket investment bank. 
Featured on: 
Expertise: 
Entrepreneur Health 

Health Technology and Quantified Self

Focus, Productivity, and Nootropics
Other Links: 
Connect with Reena
https://linktr.ee/bettercalldaddy
linkedin.com/in/reenafriedmanwatts
Me and my daddy would love to hear from you, subscribe and drop us a review
ratethispodcast.com/bettercalldaddy